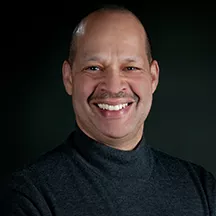 Anthony Neal-Graves
Chief Information Officer & Executive Director
Appointed Chief Information Officer and Executive Director in November 2020, Anthony (Tony) Neal-Graves leads nearly 1,000 employees and oversees the $380 million annual budget for the Governor's Office of Information Technology. An ardent collaborator, Tony is committed to working within OIT and across agencies to provide secure technology solutions that improve Coloradan's interactions with state government and maintain Colorado's position as an innovation leader.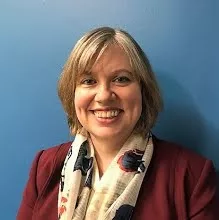 Laura Calder
Chief Financial Officer
Laura Calder manages the daily activities for the financial services team, which includes accounting, budgeting, procurement, and contracts functions. Laura has led the team to automate and improve many processes within the financial services unit. Internal controls have been strengthened, leading to more efficient and effective processes, and improved transparency and customer service for our customers.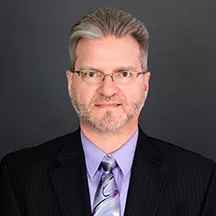 William Chumley
Chief Customer Officer
William Chumley, who joined OIT in 2011, is a veteran of technology team management with numerous customer relationship accomplishments in both public and private sectors. As CCO, William has transformed the role of the IT director into a true strategic partnership with our customer agencies to advance strategy through collaboration, balance business priorities and enterprise technology goals, secure funding, and ensure operational consistency.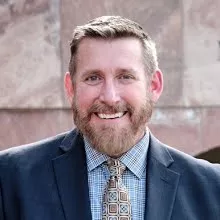 Bob Nogueira
Chief People Officer
Bob Nogueira joined OIT in July 2019, bringing over 30 years of experience leading organizations in internet start-ups, nonprofits, and international corporations. Bob's leadership encompasses call centers, human resources, employee communications, leadership development, and nonprofit boards of directors. Bob is an adjunct faculty member in the Communication Management and Organizational Leadership graduate programs at the University of Denver.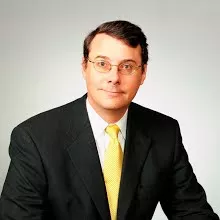 Alex Pettit
Chief Technology Officer
Dr. Alex Pettit joined OIT in January 2020. As Chief Technology Officer, Alex keeps all systems operating, information flowing, applications advancing, and technology transforming. He guides further enhancements of our world-class IT infrastructure, the use of cloud services, and applications of modern technologies, such as blockchain and artificial intelligence (AI).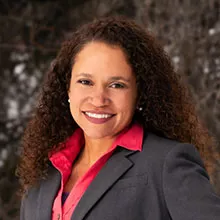 Brandy Reitter
Colorado Broadband Office Executive Director
Brandy Reitter is driving the state's broadband strategy to provide equal access for all Coloradans. She joined OIT in February 2022 after seeing the challenges serving underserved communities firsthand during her nearly 15 years in local government as an administrative and operational leader in several Colorado communities. As the Executive Director of the Colorado Broadband Office, Brandy collaborates with leaders across the state to ensure that every home, business, school, library and medical center has access to high-speed internet.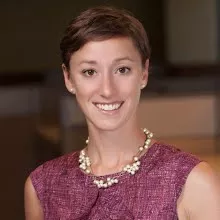 Julia Richman
Deputy Executive Director
Julia Richman joined OIT in February 2020 as Chief Strategy Officer and was appointed Deputy Executive Director in December 2020 to oversee OIT's business operations. Julia excels at large-scale public-sector transformations, and her wide range of experience from the public and private sectors is instrumental in bringing together strategy, product management, business architecture and communications for enhanced stakeholder alignment.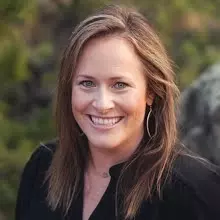 Brandi Wildfang Simmons
Chief Communications Officer & Public Information Officer
Brandi Wildfang Simmons is a creative and energetic leader with 18 years of experience producing impactful internal and external marketing communications strategies that elevate brands and eloquently inform stakeholders. She passionately practices the art and science of marketing communications and is equipped with a broad spectrum of experience from the public and private sectors. Brandi is truly honored to serve the State of Colorado and its residents.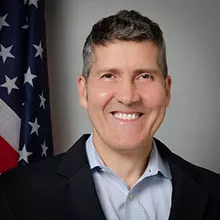 Ray Yepes
Chief Information Security Officer
Ray Yepes is an experienced cybersecurity practitioner with strong business acumen, technical knowledge and proven leadership skills in information security and IT privacy, risk and compliance. Before joining OIT in April 2022, Ray served as the Chief Information Security Officer (CISO) for the Texas Department of Family and Protective Services. Prior to that work, Yepes co-founded and was the director of a full-service cybersecurity company whose clients included Fortune 500, 200, 100 and 50 companies. A strategic thinker, Ray has focused on building strong business relationships while delivering customer-centric solutions throughout his career.