#FFFFFF
OIT Careers
The work you love, for the state you love. Enjoy a flexible and supportive environment with a team that powers the technology Coloradans rely on every day.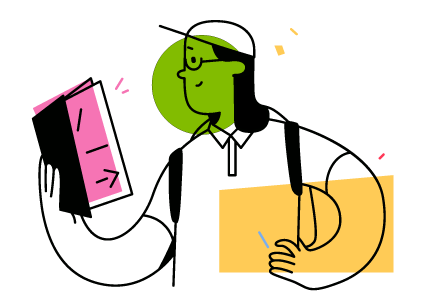 #FFFFFF
Meaningful work, reimagined for flexibility.
As one of the nation's leading government technology organizations, we're thinking differently about how we serve Coloradans, digitally. We positively impact our communities by securely powering the technology they rely on every day and making it easier to access state benefits and services that support the Colorado lifestyle.
#FFFFFF
Deliver human-centered solutions Coloradans rely on
We're driven by people, not profits, and are proud to develop the tech solutions that serve more than 5.8 million Coloradans. Our success is measured by whether they reliably, quickly get the services they need by continuing to innovate and meet them where they are.
This commitment to public service and the greater good is what unites our 1,000-plus team members. We may have taken different paths to get here, but landed here because we want to put our skills to use for the people we care about and the communities we call home.
From increasing digital government services through the award-winning myColorado™ app to keeping state systems secure and operational, we're improving government services and making Colorado a leader in tech. In fact, according to a recent study, Colorado ranks in the top 10 states for customer experience nationally when it comes to digital government.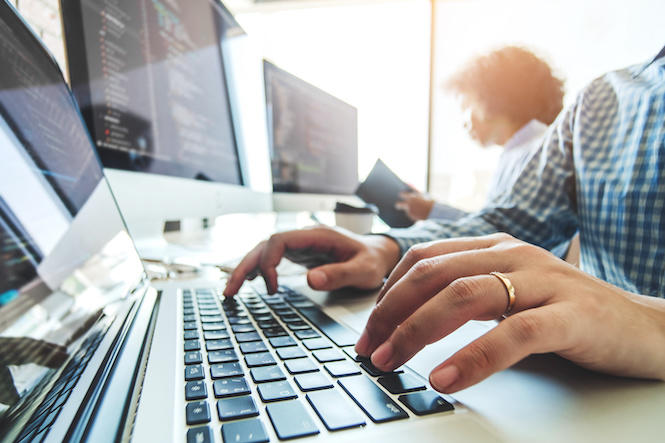 #FFFFFF
Be yourself and reach your full potential
Our people are our most valuable resource and we know we are stronger when everyone feels they can bring their true selves to work each day. When you join the team, you become a trusted partner in helping us make an impact on Coloradans' lives. You have a voice, and we want to hear it.
You'll work alongside and learn from some of the best and brightest tech talent—bringing their own unique backgrounds and perspectives—to carry out a shared vision for a better Colorado. And once you're here, we're committed to fostering continuous professional development so that you can accelerate and grow your career.
The future is bright at OIT because people like you are working together to solve tough problems, challenge the status quo and identify ways to modernize not only our tech solutions but also our culture so that we're an inclusive, welcoming home for any Coloradan who wants to help all Coloradans.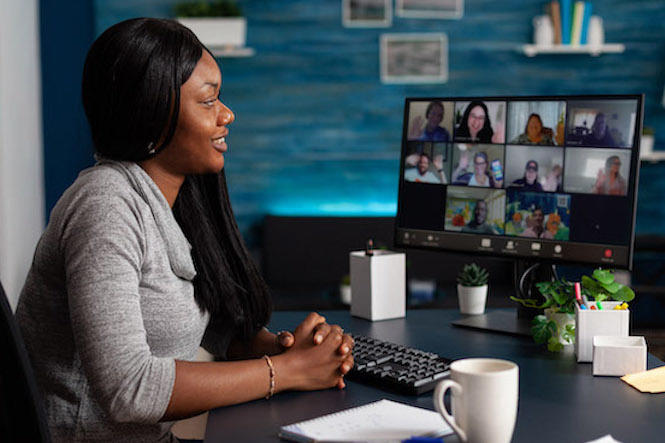 #FFFFFF
Secure your future with flexible work today
At OIT, we know that life doesn't start and end with the work day, and in most positions, you can live anywhere in Colorado as part of our modern, remote work environment. We want to support you in finding work-life harmony where your mental, physical and emotional well-being are a priority.
Start your weekday with a sunrise hike and end it stargazing amid the Rocky Mountains. If you live in Colorado or are looking to move here, you want to enjoy our beautiful state and its 300-plus days of sunshine each year.
If OIT is the right fit for you, you'll be investing in your future each and every day. By building a career with OIT, you can help secure your long-term financial stability with flexible retirement savings programs and lifelong benefits that only increase with time.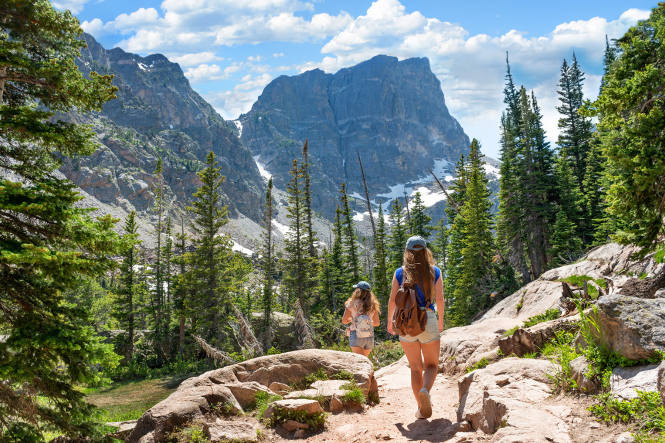 #FFFFFF
We want you (yes, you) to apply with us!
We foster a culture where everyone matters and equity, diversity and inclusion is a key part of our DNA. We welcome and encourage applicants with nontraditional backgrounds to apply. For most jobs, we use a skills-based hiring approach that focuses on related paid or unpaid (e.g., volunteer) experience, training or certification instead of degree-based education. We also are mindful of imposter syndrome, the confidence gap, stereotype threat and other challenges people face in the workplace. We want to ensure personal doubt does not get in the way of your next big career move, or of Coloradans benefitting from your talents!
#FFFFFF
Ready to apply?
If you feel that OIT would be a great place to grow your career, we hope you'll apply for a job on our award-winning team.
#FFFFFF
We're always looking for creative, dedicated professionals to join our team. Bookmark this list and check back often.
Learn more about how to apply for a job and what happens after you apply for a job at the State of Colorado.
Follow us on LinkedIn to stay up to date on new opportunities.
If you can't find an opening right now, submit a Job Interest Form and select "IT and Computers" to receive automatic job notifications.
Contact us at oit_jobs@state.co.us.