#FFFFFF
OIT Careers
The work you love, for the state you love. Find your next adventure and help us transform the tech our state agencies and Coloradans rely on.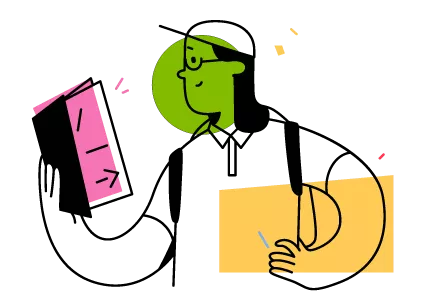 #FFFFFF
Join an evolving, award-winning team
Making an impact on your community as an IT professional can be a challenge. At OIT, it's what we do every day by developing solutions that help our customers deliver for Coloradans. Explore our opportunities. We can't wait to hear from you.
---
#FFFFFF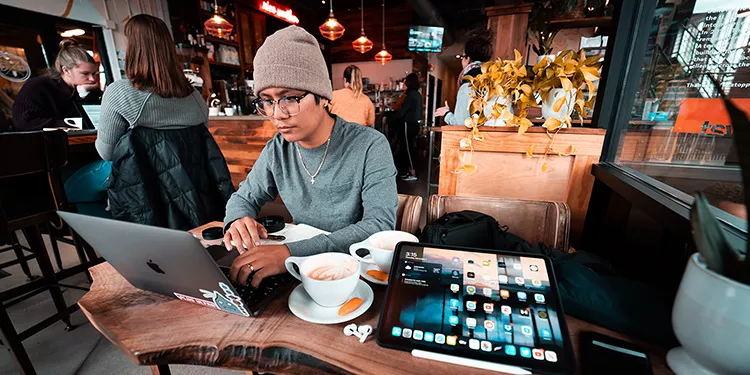 Workplace as a destination
How we work has forever been altered. At OIT, we're working together to build a future where employees have flexibility as they serve Coloradans. What's clear: Our future of work is primarily remote. Most OIT employees can work from anywhere in Colorado and about 10% of employees provide frequent in-person support. We're creating a workplace that's a destination, not a place where people feel obligated to go.
We're also aligning with Governor Polis's Reimagine State Government - Reduce our Physical Footprint initiative meant to maximize efficiency and reduce costs. We believe we can reduce our physical footprint by 50-75% over a number of years as we think differently about how we use our space, work together and deliver for Coloradans.
#FFFFFF
Projects that make an impact
In ways big and small, our work positively affects Coloradans. Right now, we're in the midst of a multi-year IT Transformation program that will touch almost everything we do. As we undertake such a huge endeavor, we've also recently:
Provided access to digital fishing licenses through the myColorado app, in partnership with Colorado Parks and Wildlife.
Helped the Department of Labor and Employment launch MyUI+ in January 2021, its new unemployment benefits system, after a multi-year effort. The new platform provides increased scalability and interoperability, is mobile accessible, and eliminates manual processes among other benefits. To the best of our knowledge, it is the first UI modernization project in the nation, and the first State of Colorado project of this scale, to be delivered 100% remotely.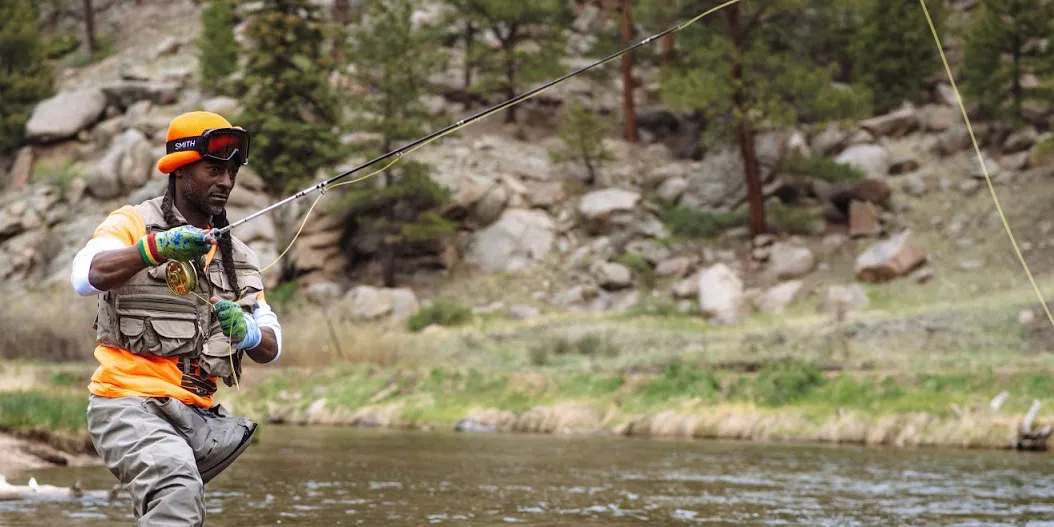 Supported today, invested for the future
#FFFFFF
#FFFFFF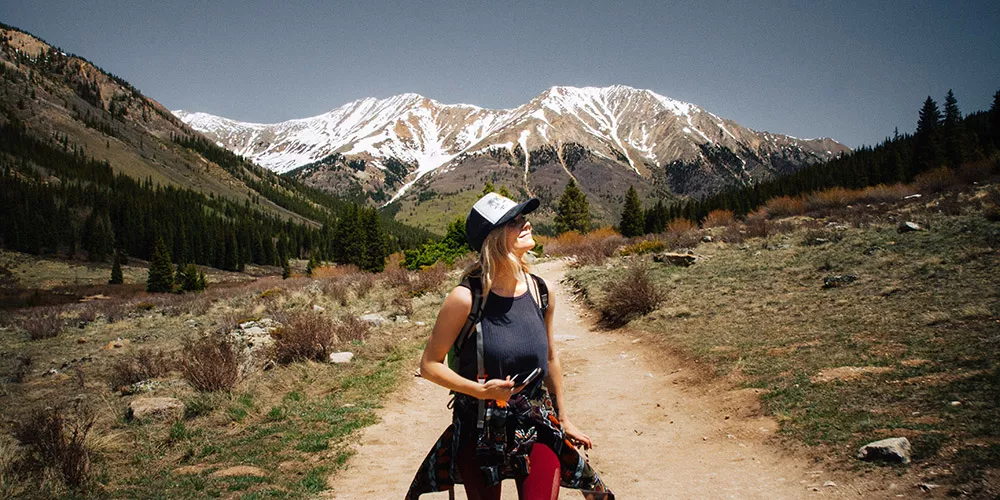 Benefits that bring balance
Driven to serve Coloradans, we know it's equally important to support each other. That means having a healthy balance of work and personal time, and receiving benefits that allow us all to have fulfilling lives. 
Primarily remote work environment
Competitive health plans
Robust vacation and sick days
Benefit Hub of deals and discounts
Wellness incentives
Employee assistance
#FFFFFF
Do you have experience that doesn't match our current openings? Email us your resume with your name and specialty in the subject line.
Be the first to learn about new opportunities and read about the work we're up to.
We're always looking for creative, dedicated professionals to join our team. Bookmark this list and check back often.