#FFFFFF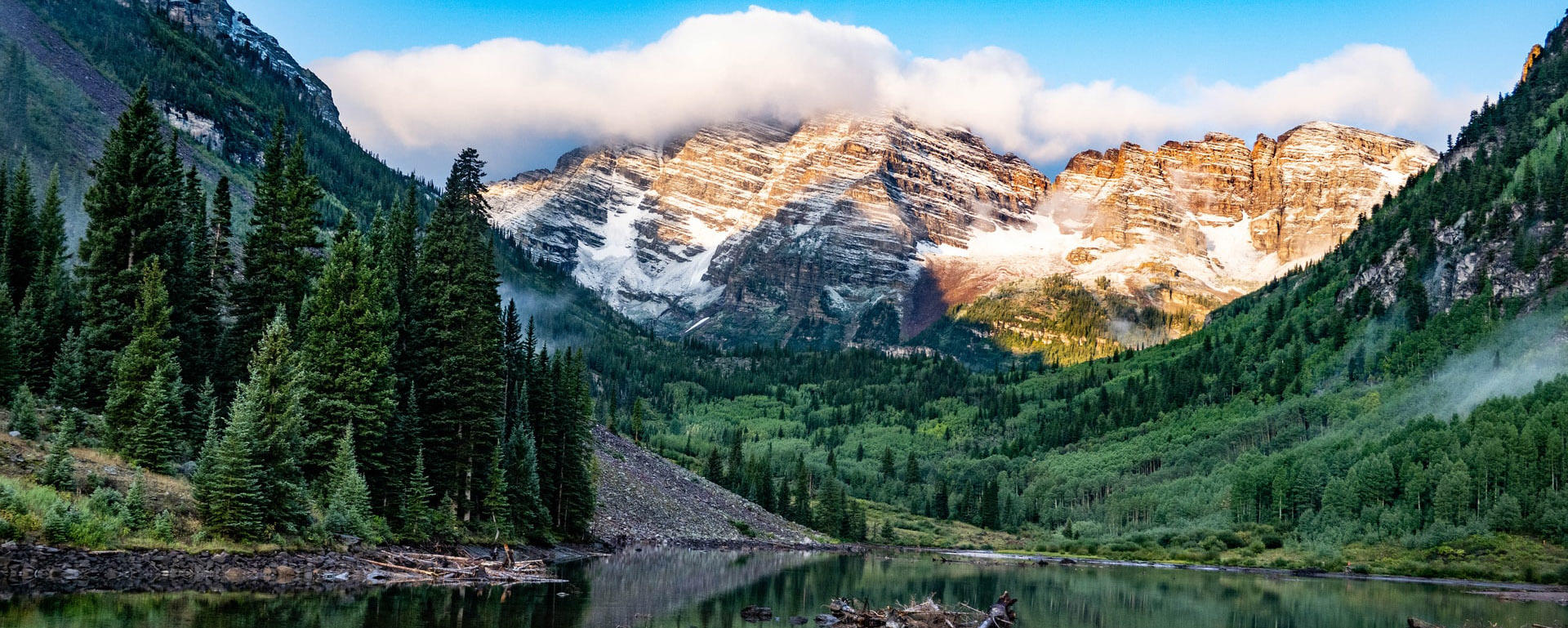 #FFFFFF
Supporting your success
We're here for each other at OIT. That means providing benefits that allow you to do great work and also be what you need to be when you aren't at work. At a high level, that means:
A primarily remote work environment from anywhere in Colorado, for most positions
Competitive health plans
Robust vacation and sick days
11 paid State holidays
Employee deals and discounts
Wellness incentives
Employee assistance
#FFFFFF
What the State of Colorado offers
#FFFFFF
Explore the benefits offered by the State of Colorado, including:
Medical plans
Dental and vision
HSAs and FSAs
Wellness program
#FFFFFF
Colorado PERA provides retirement and other benefits to more than 620,000 current and former teachers, State Troopers, snowplow drivers, corrections officers and other public employees who provide valuable services to all of Colorado.
All State employees take part in Colorado PERA's retirement plans, with options on how to invest.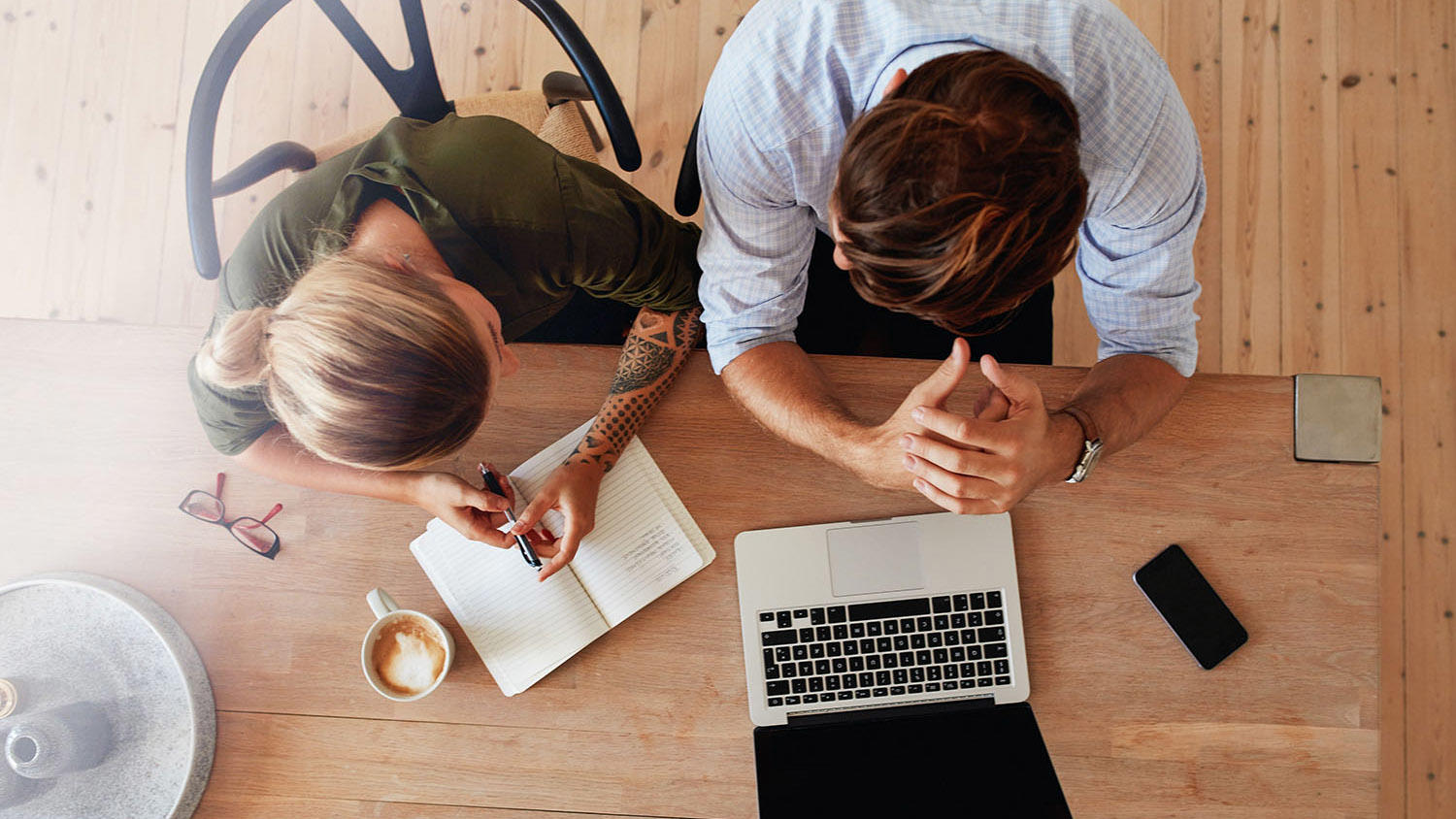 #FFFFFF
Do you have experience that doesn't match our current openings? Email us your resume with your name and specialty in the subject line.
Be the first to learn about new opportunities and read about the work we're up to.
We're always looking for creative, dedicated professionals to join our team. Bookmark this list and check back often.