Buy Or Sell IT Products Or Services
IT Skills for State Employees
Lt. Governor Primavera Announces New Tool to Assist Blind and Low-Vision Coloradans Navigate State Locations and Digital Services
Every Coloradan deserves equal access to essential state services. Which is why the State of Colorado is thrilled to offer a new service for blind and low-vision Coloradans by partnering with Aira, an app that provides live, on-demand visual interpreting through human-to-human assistance. 
Coloradans will get free access for up to 30 minutes per session while navigating state locations and websites, reducing barriers to services and creating a more welcoming Colorado for all.
How to make virtual meetings more accessible
For many, virtual meetings are a prominent part of the workweek. Whether it is the daily huddle, weekly report out, team meetings, or customer-focused presentations, you can take your meeting game up a notch without having to know peoples' disabilities.
If you are the host or simply a participant, incorporating the best practices linked below will increase your virtual accessibility for meetings, training, presentations and content.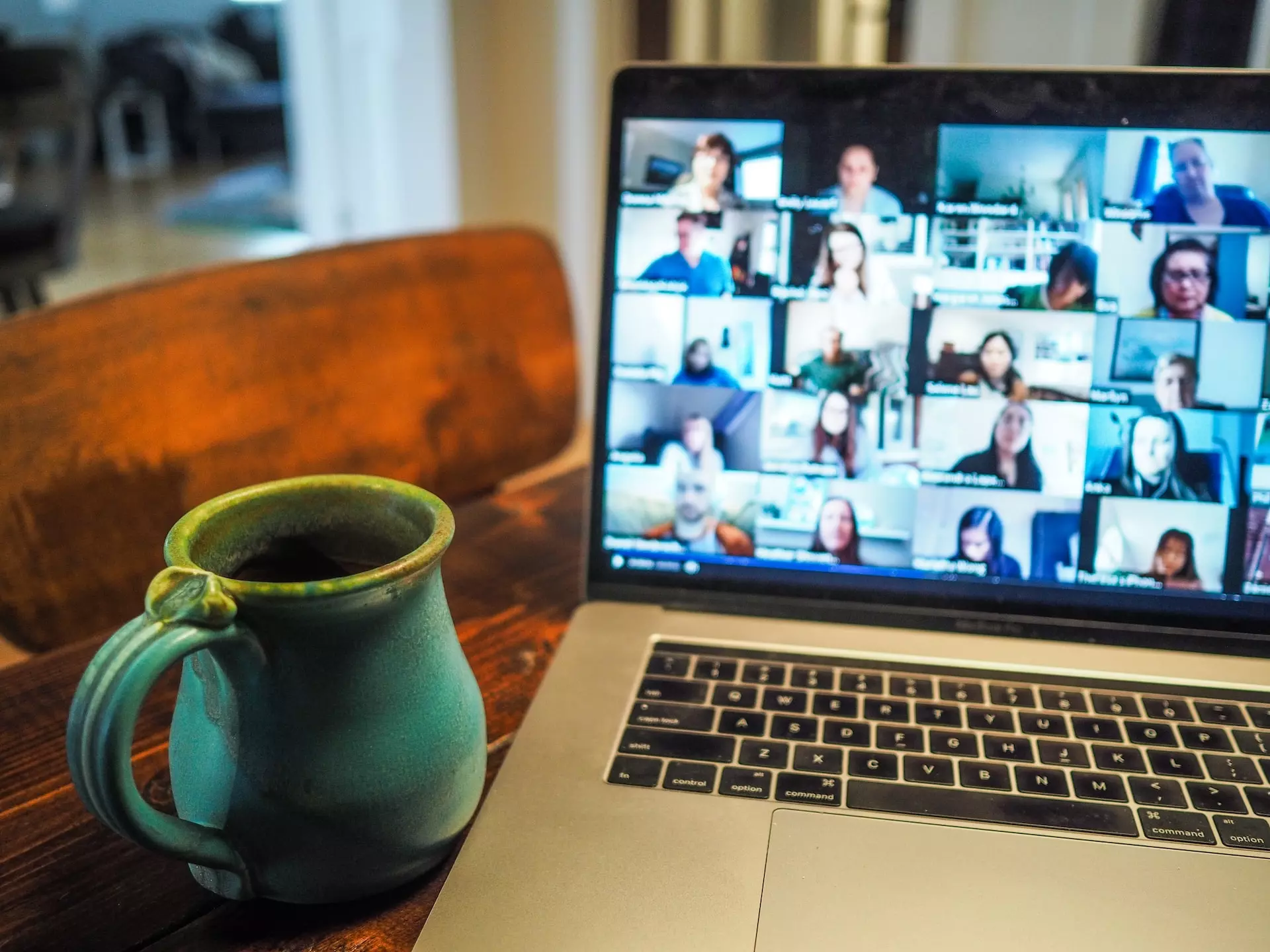 Work for the state you love
Looking for a flexible work environment where your work directly impacts your fellow Coloradans?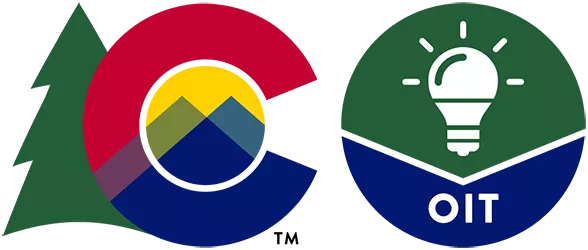 Colorado Broadband Office launches a Broadband Mapping Hub
The Colorado Broadband Office (CBO) has launched a new Broadband Mapping Hub  that is an easy-to-use, complete resource for providers, cities, schools and communities to assist in broadband planning, finding partnerships and applying for broadband funding. The Hub is also the place where Coloradans can access a wealth of broadband-related resources. Here are just a few of things you can find:
A new broadband coverage map
A high-level look at broadband in Colorado
Broadband projects funded by the state