Buy Or Sell IT Products Or Services
IT Skills for State Employees
Welcome! We're glad you're here.
We designed this website with you in mind:
Service Focused: Our goal is to provide you with convenient, easy-to-use services and not government silos.
User-Friendly: We keep it simple, use plain language, and provide clear steps forward. 
Accessible: We design, develop, and maintain this site as a model of accessible and inclusive technology for state agencies.
Not Perfect: We'll never be done learning from you and improving our web services. 
Work for the state you love
Looking for a flexible work environment where your work directly impacts your fellow Coloradans?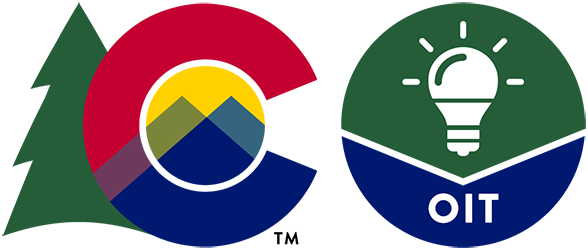 Connecting Coloradans to opportunity
Our Colorado Broadband Office is working with partners across the state to narrow the digital divide and increase digital equity so that all individuals and communities in Colorado have the technology needed for full participation in our society, democracy and economy.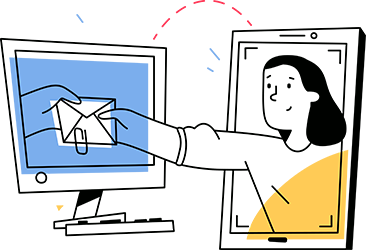 Access state services anytime, anywhere!
The myColorado app provides secure and convenient access to state services, including Colorado Parks and Wildlife's resident fishing licenses, Division of Motor Vehicles (DMV) services, important COVID-19 resources, benefits on Colorado PEAK®, and State of Colorado job opportunities. The contactless Colorado Digital ID™ available within the app also allows you to create a secure electronic version of your driver license or state identification (ID) card for proof of identification, age and address within the state.