#FFFFFF
Buy Or Sell IT Products Or Services
IT Skills for State Employees
Security Tips from Colorado's New CISO
Did you know that 99% of all cyberattacks require someone to open a file, click a link or carry out some other action?
Scammers are successful because none of us is perfect and neither is any of the technology we use. But when we do our part to stay educated and use best practices, we greatly improve our ability to protect our own information and any information we access at work from falling into the wrong hands.
"The weakest link is always ourselves," says Ray Yepes, state Chief Information Security Officer. "We all make mistakes, so a key to security is constant education."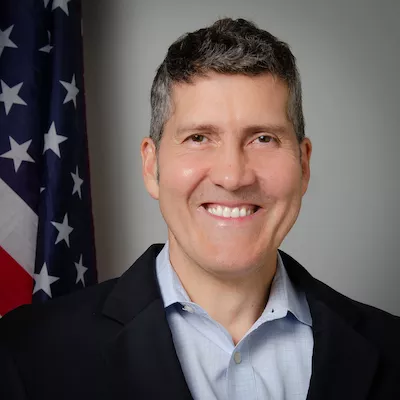 Structure Web Pages for a Better User Experience
Do you manage or contribute to a website? You can create a better user experience for everyone by following accessibility best practices. Page structuring, or intentionally building web pages in a way that makes them easier for users to navigate, can improve the "feel" of a page and make sure anyone browsing your website can find what they need as quickly and easily as possible.
The most effective way to improve website accessibility for sighted and non-sighted users alike is to review page headers. Read on for some quick-and-easy ways to improve page structure.
Work for the state you love
Looking for a flexible work environment where your work directly impacts your fellow Coloradans?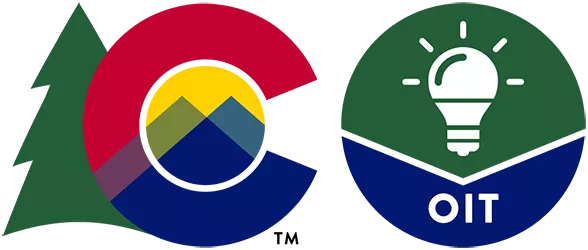 Access state services anytime, anywhere!
The myColorado app provides secure and convenient access to state services, including Colorado Parks and Wildlife's resident fishing licenses, Division of Motor Vehicles (DMV) services, important COVID-19 resources, benefits on Colorado PEAK®, and State of Colorado job opportunities. The contactless Colorado Digital ID™ available within the app also allows you to create a secure electronic version of your driver license or state identification (ID) card for proof of identification, age and address within the state.