#FFFFFF
Buy Or Sell IT Products Or Services
IT Skills for State Employees
95% of cybersecurity breaches are caused by human error
October is Cybersecurity Awareness Month!
Cyberattacks are growing in both numbers and sophistication, and statistics show that roughly 95% of cybersecurity breaches are due to human error. Cybercriminals count on your complacency to trick you into providing information that leads them to steal your personal information. To help combat this problem, OIT is proud to once again actively participate in the nation's annual Cybersecurity Awareness Month. 
Now in its 19th year, Cybersecurity Awareness Month is a collaborative effort between government and industry to help ensure all Americans have the resources they need to be safe and secure online. This year's theme, See Yourself in Cyber, emphasizes that while cybersecurity may seem like a complex subject, ultimately, it's all about people.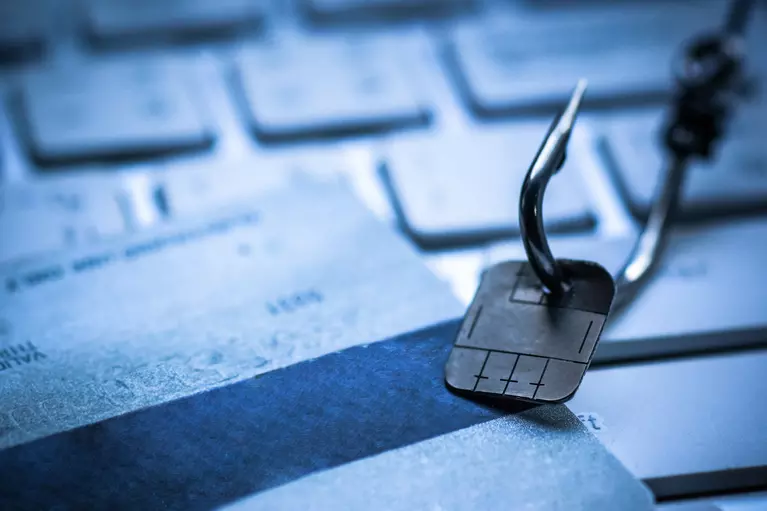 Who benefits from universal design?
The Curb-Cut Effect occurs when a disability-friendly feature benefits a larger group than originally designed. Subtitles and closed captioning are useful accessibility options for deaf or hard-of-hearing users, but may also be widely used by users who prefer the increased amount of visual information. When you think about your tech-related work, consider how it will impact all end users. Ask yourself if this new app or system will work for someone who is using a screen reader, is deaf or is color blind. Using descriptive text, captioning and strong contrast ratios will not only allow the estimated 15-20% of disabled users to appreciate your new product, but may very likely be appreciated by users across the board.
Centering our digital services around Coloradans
After engaging with more than 2,000 Coloradans to understand what they need most from their government, we learned that they expect state services to be modern, innovative, responsive and fully digital. And we couldn't agree more!
Based on this valuable feedback, Gov. Polis partnered with OIT to announce the multiyear Colorado Digital Government Strategic Plan, which serves as a blueprint for expanding access to high-speed internet and modernizing online state services. Stay tuned as this is a long-term effort to improve services for all Coloradans!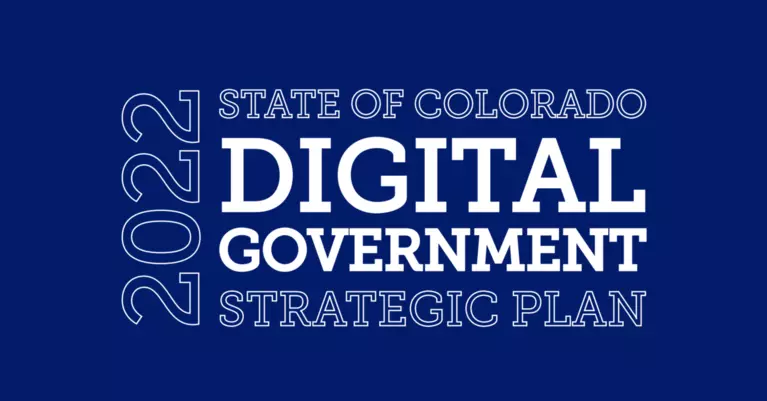 Work for the state you love
Looking for a flexible work environment where your work directly impacts your fellow Coloradans?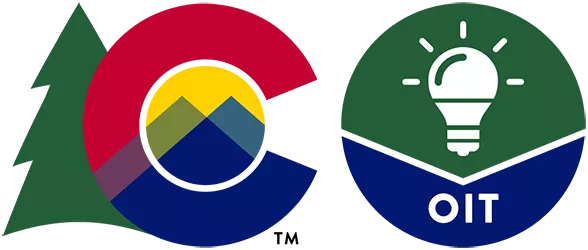 Access state services anytime, anywhere!
The myColorado app provides secure and convenient access to state services, including Colorado Parks and Wildlife's resident fishing licenses, Division of Motor Vehicles (DMV) services, important COVID-19 resources, benefits on Colorado PEAK®, and State of Colorado job opportunities. The contactless Colorado Digital ID™ available within the app also allows you to create a secure electronic version of your driver license or state identification (ID) card for proof of identification, age and address within the state.