Buy Or Sell IT Products Or Services
IT Skills for State Employees
Colorado's mainframe moves to a modern solution
The state-owned mainframe was a 30-year-old hardware system housing millions of data points that linked computers and services throughout state government, but it was unreliable and expensive to maintain. In late July, in partnership with agencies, OIT successfully migrated it to a third-party hosted solution for mainframe storage and operations, removing the risk of older equipment failing and interrupting the delivery of critical services to Coloradans. 
Decommissioning the mainframe was the most important project in our journey to remediate technical debt and this effort was years in the making. Over the past several months, the OIT project team worked tirelessly alongside our vendor, agency partners and leadership to ensure a smooth transition. This was a tremendous team effort, and we all share in this success!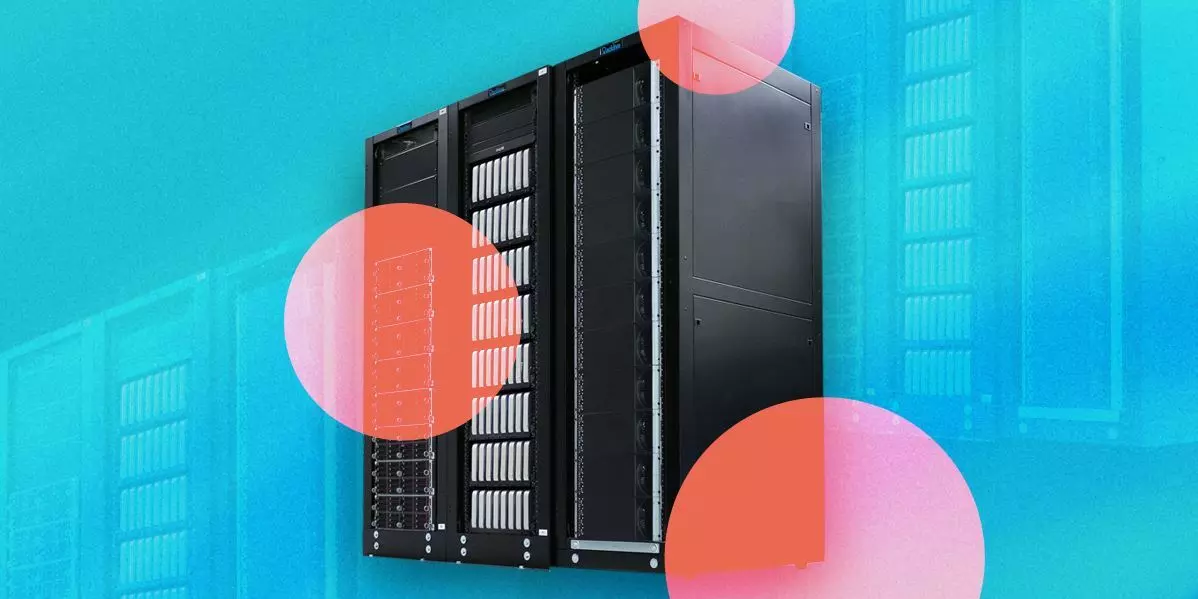 Introducing the Empathy Lab
Digital equity is an ideal state in which every Coloradan has access to affordable, high-speed internet, owns their own computer, and knows how to use the devices they need to live in a world full of modern technology. The state is creating its first-ever Digital Access Plan toward that aim, laying out strategies to help Coloradans who cannot afford monthly internet or don't have the digital skills to use it.
Approximately 44% of Coloradans who lack high-speed internet access don't have it because of affordability or adoption barriers. Helping these residents is a vital part of the state's plan to connect 99% of Colorado households by the end of 2027. You can inform this plan by completing the Digital Equity Survey and sharing it widely!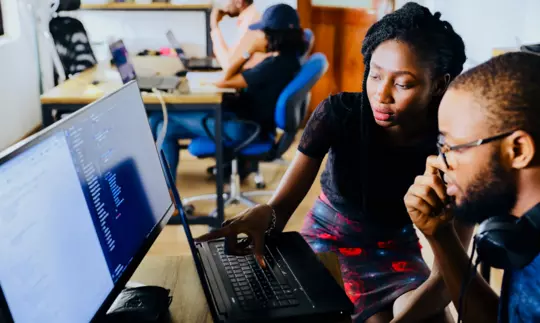 Don't fear the bureaucracy, advises Colorado's outgoing CIO
In an interview with StateScoop, Chief Information Officer and Executive Director Anthony Neal-Graves talks about how Colorado's made strides during his tenure in how it attracts an IT workforce, manages broadband investment, prioritizes IT modernization and thinks about digital government.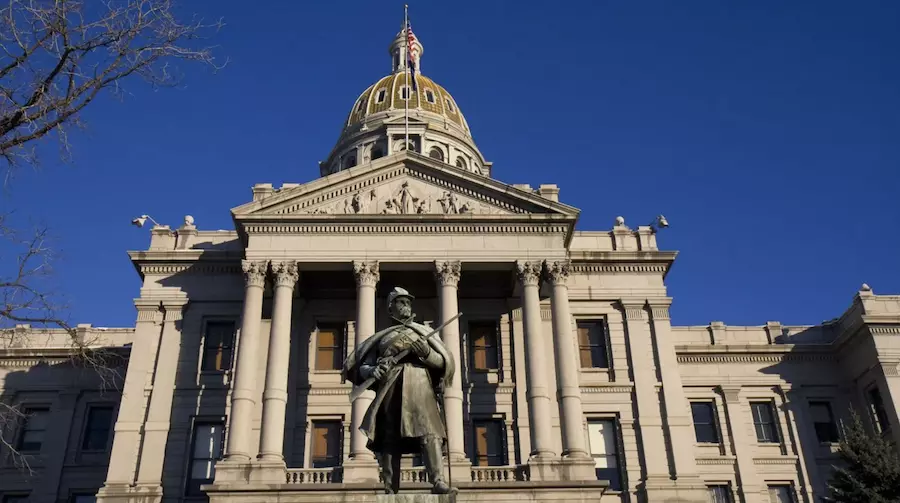 How does keyboard testing work and why is it important?
Keyboard accessibility is one of the most important components of web accessibility because many users with disabilities use keyboards instead of a mouse. For example, those with motor disabilities rely on keyboards as their primary input device, and those users who are blind or have low vision often use keyboards for navigation and application shortcut functionality.
Luckily, keyboard testing is one of the easiest accessibility tests and anyone with a computer can do it! Read more for the basic keys and keystroke combinations you can use to begin testing.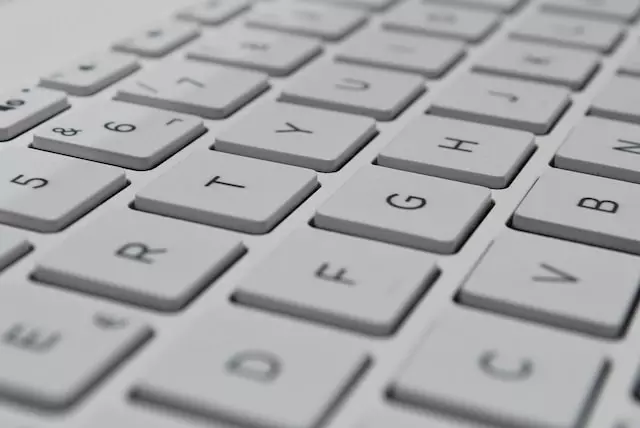 Work for the state you love
Looking for a flexible work environment where your work directly impacts your fellow Coloradans?