Buy Or Sell IT Products Or Services
IT Skills for State Employees
Evaluate Your Role: Identity Management Day is April 11
Did you know that a recent study revealed an alarming 84% of organizations had experienced an identity-related breach in the last year, with 78% citing a direct business impact as a result? Identity Management Day, celebrated annually on the second Tuesday of April, is a great opportunity for all of us to evaluate our roles.
Here are a few ways you can help protect systems and data every day:
Change your passwords often and be sure they are unique and long (at least 14 characters).
Never click on suspicious links.
If you are a manager, offboard departing employees by having their access removed from all accounts as soon as possible.
If your job has changed and you no longer need access to a system, ask your manager to request that access be removed.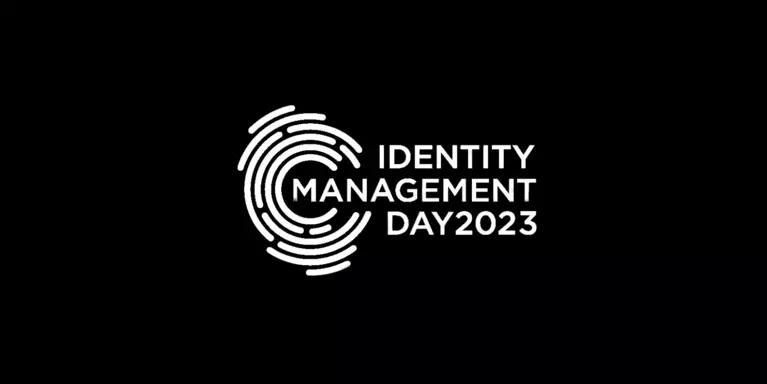 How to draft accessible emails
Email is an important communication tool used by nearly all of us. Accessible emails ensure that everyone can receive and understand your message, regardless of ability or any assistive technology they may be using.
Here are some tips to draft accessible emails:
Use a concise and descriptive subject line.
Use a black or dark gray font.
Make sure the font size is readable (e.g., avoid using Gmail's small font size).
Use bold text to emphasize a point: do not use highlights, italics or underlined text.
Use hyperlinked text instead of typing/pasting in the full URL.
If you must use color, use it sparingly and ensure it has an appropriate contrast ratio.
Don't use emojis or graphics to replace words.
When a graphic needs to be included, add alt text to the image by right-clicking the image and adding a description in the pop-up box.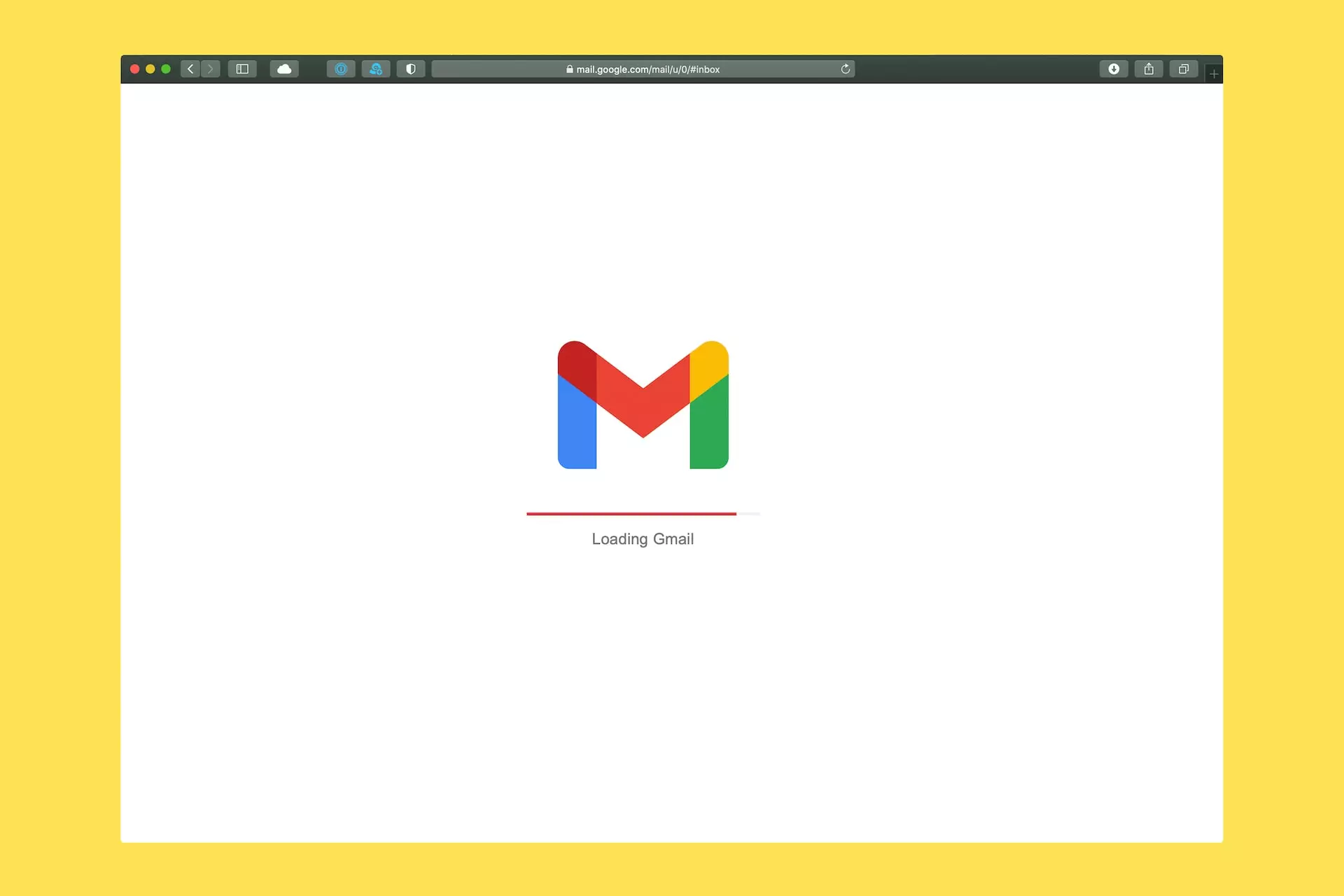 Work for the state you love
Looking for a flexible work environment where your work directly impacts your fellow Coloradans?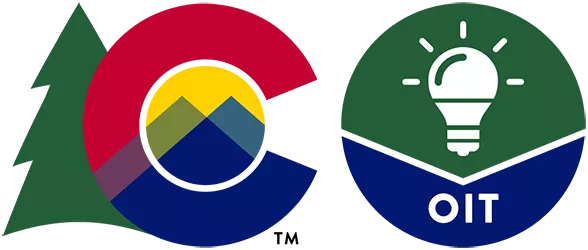 Colorado Broadband Office launches a Broadband Mapping Hub
The Colorado Broadband Office (CBO) has launched a new Broadband Mapping Hub  that is an easy-to-use, complete resource for providers, cities, schools and communities to assist in broadband planning, finding partnerships and applying for broadband funding. The Hub is also the place where Coloradans can access a wealth of broadband-related resources. Here are just a few of things you can find:
A new broadband coverage map
A high-level look at broadband in Colorado
Broadband projects funded by the state