The Governor's Office of Information Technology (OIT) is committed to transparency and open government. We provide information about rules to enable rulemaking that is consistent, transparent and collaborative. Your participation in rulemaking can contribute to quality information technology rules in Colorado.
Proposed Rules
Technology Accessibility Rules
Written comments invited on the draft rules through Nov. 27
Public listening session to comment on the draft rules Nov. 27
#FFFFFF
What are Rules?
Many state government agencies issue rules or regulations of some kind to regulate certain business and personal activities. Rules have the same force as legislation, and they exist at the direction of the state legislature in order to clarify legislation. Rules and regulations are easier to update, eliminate, or alter than legislation as conditions change. 
Multiple sections of the Colorado Revised Statutes authorize OIT to create rules. The unique authorization for a particular rule appears in the introductory statement for each rule.
#FFFFFF
How You Can Engage in the Process 
How We Engage Stakeholders
#FFFFFF
Accommodation Requests
OIT is committed to providing equal access to our meetings for all participants. If you would like to request a reasonable accommodation to attend and participate in a public rulemaking hearing, please contact oit_rules@state.co.us with your request by the close of business at least one week in advance of a meeting.
#FFFFFF
OIT Rulemaking Steps & How to Participate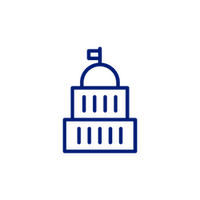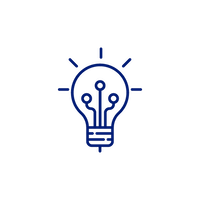 Rule Development
OIT reaches out to partners and stakeholders for input.
The proposed rules and instructions for providing comments also appear on OIT's website.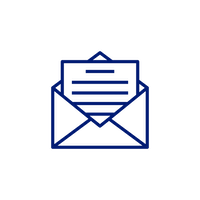 OIT Announces a Public Rulemaking Hearing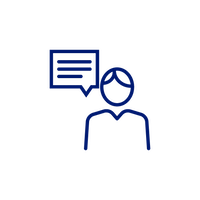 Invitation for Public Comments
OIT reaches out to the public and stakeholders for input
The proposed rules and instructions for providing comments also appear on OIT's website.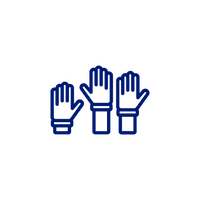 Public Rulemaking Hearing
Interested parties may provide comments during the hearing.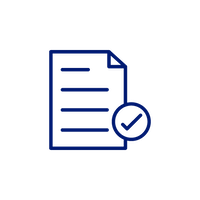 Adoption of Final Rules
OIT may adopt rules following the public hearing or up to 180 days later.
The Attorney General provides an opinion of the adopted rules.
OIT informs partners and stakeholders about the adopted rules.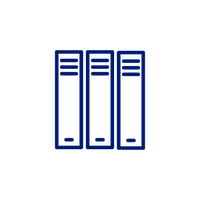 Publication of the Adopted Rules and Rulemaking Record
#FFFFFF
Final Rules

OIT Technical Standards and Policies
In addition to rules, OIT defines technical standards and policies, which are required of all State of Colorado executive branch agencies.