Colorado Digital Service (CDS)
Formed in 2019, CDS is a diverse, cross-functional team of senior engineers, human-centered design specialists, product managers and procurement and contracting specialists within the Governor's Office of Information Technology (OIT).
Our mission is to help to mature state agencies' approach to delivering high quality products and services to all of Colorado by focusing on people, process and technology.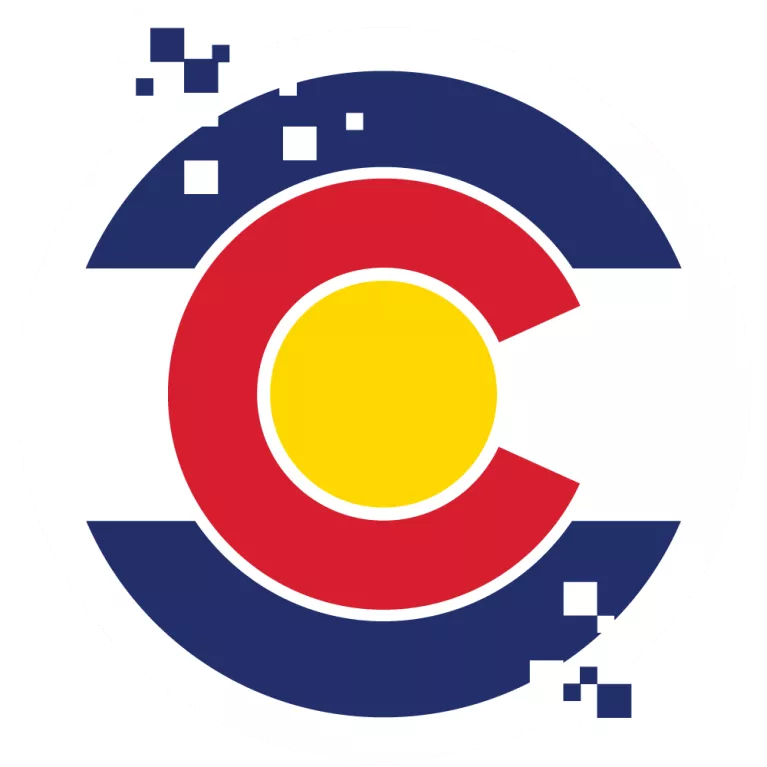 We practice modern software delivery practices, including human-centered design, agile iterative development, DevSecOps and modular active procurement and contract management. We believe these methods allow us to focus on outcomes over optics and orient on finding answers to problems rather than jumping to solutions.
We begin by putting people at the heart of what we do - from how we work with our community members and with each other. We like to take a step back and consider multiple options on how our solutions can meet human-centered needs. 
We do not own projects, but we happily partner on them, and want to ensure our partners are set up for success beyond our engagement. 
Be curious
Start with the problem, move to action
Be humble
Government was here before us, and it will be here after us
Challenge the status quo
Fight for equity and social justice
Find the truth, tell the truth (inspired by: USDS)
Strength in diversity (inspired by: Protect Democracy)
Government is us, just us (inspired by: Megan Smith)
Past Work
Read through examples of our past work and learn about our approach.