Buy Or Sell IT Products Or Services
IT Skills for State Employees
Ray Yepes Appointed New State of Colorado Chief Information Security Officer
The Governor's Office of Information Technology (OIT) announced today that Ray Yepes will serve as the State of Colorado's next Chief Information Security Officer (CISO). After a nationwide search, Yepes rose to the top of an impressive candidate pool due to his rich background working in private industry and serving for five years as CISO for the Texas Department of Family and Protective Services, a 15,000-employee agency in the Lone Star State.
"Ray has such an impressive depth of experience as a cybersecurity professional and executive, said OIT Executive Director and Chief Information Officer Anthony (Tony) Neal-Graves, "His ability to influence a sustainable security culture, foster change and develop people and relationships will enhance the protection of our state's IT systems and data."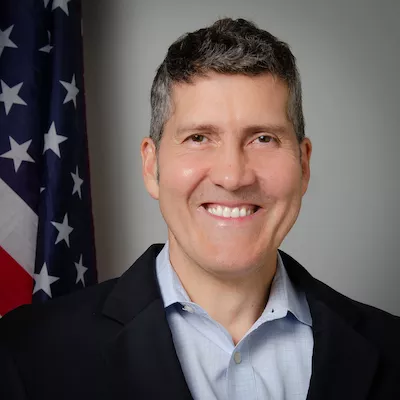 OIT Budget Team Recognized by Gov. Polis for Real-time Billing Innovation
Last week, Governor Polis announced the Tom Clements Awards winners, recognizing individuals and teams within the State of Colorado elevating the standard of excellence in government. The Governor's Office of Information Technology (OIT) Budget Team received an honorable mention for the Outstanding Service in Government Award as a result of their impactful work on implementing Real-time Billing (RtB) and monthly service data!
"Colorado's innovative, creative, collaborative spirit shines through in our top-achieving government workers whose dedication to public service makes our state a better place to live, work, and play," said Gov. Polis. "Each of the award winners dedicated their time and energy to improving our great state, and their terrific work honors Tom's legacy of excellence and his love of public service."
Work for the state you love
Looking for a flexible work environment where your work directly impacts your fellow Coloradans?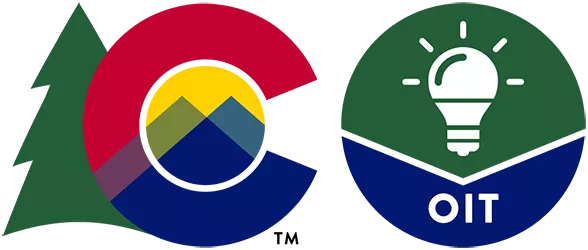 Access state services anytime, anywhere!
The myColorado app provides secure and convenient access to state services, including Colorado Parks and Wildlife's resident fishing licenses, Division of Motor Vehicles (DMV) services, important COVID-19 resources, benefits on Colorado PEAK®, and State of Colorado job opportunities. The contactless Colorado Digital ID™ available within the app also allows you to create a secure electronic version of your driver license or state identification (ID) card for proof of identification, age and address within the state.