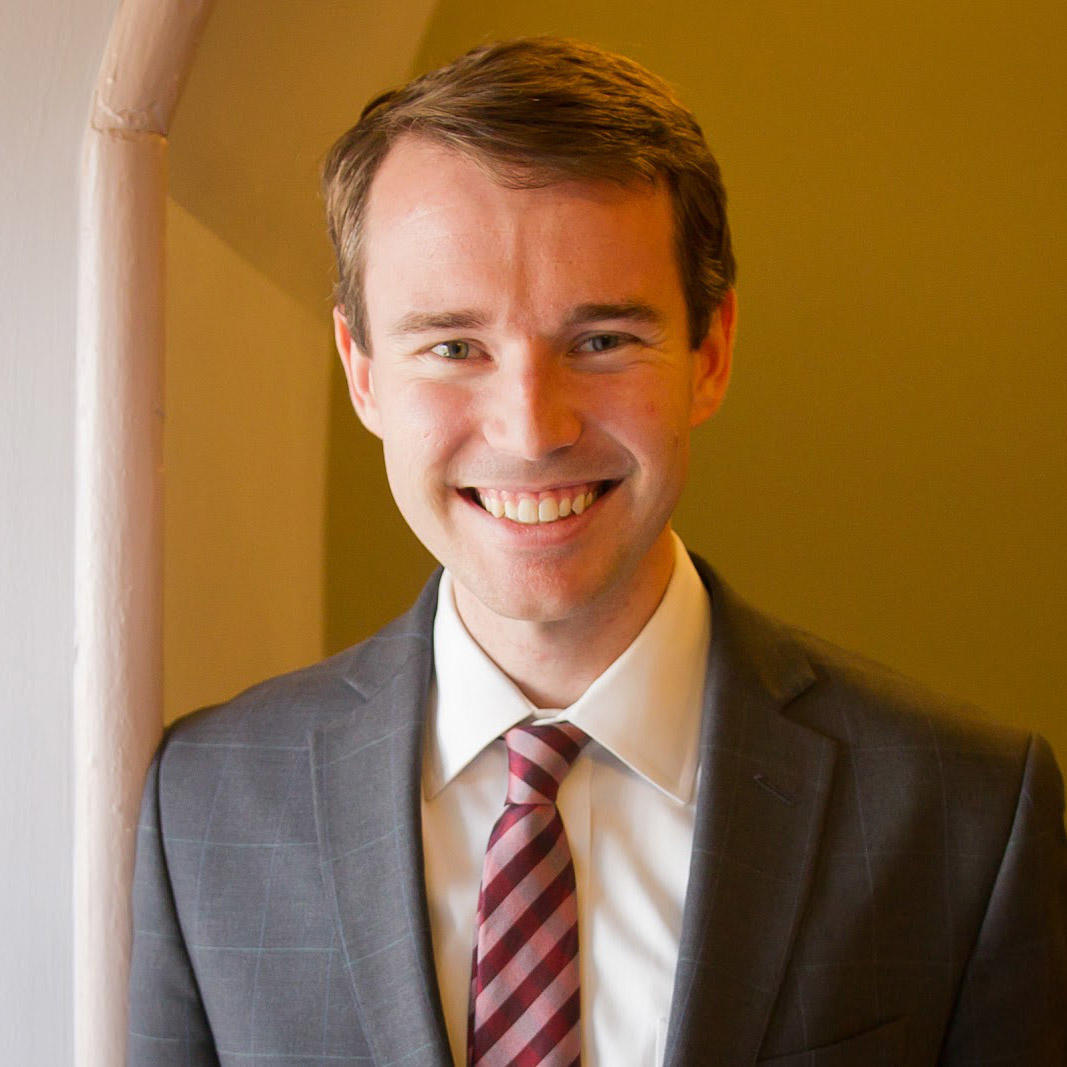 Matthew McAllister (he/him)
Matthew McAllister is the team's Director. Previously, Matthew spent five years in the Obama White House under the U.S. Chief Technology Officer helping launch the Presidential Innovation Fellows Program and support the U.S. Digital Service and 18F. He also spent time at the City of Denver's Smart City program working on connected infrastructure. For CDS, Matthew works across product, strategy and policy.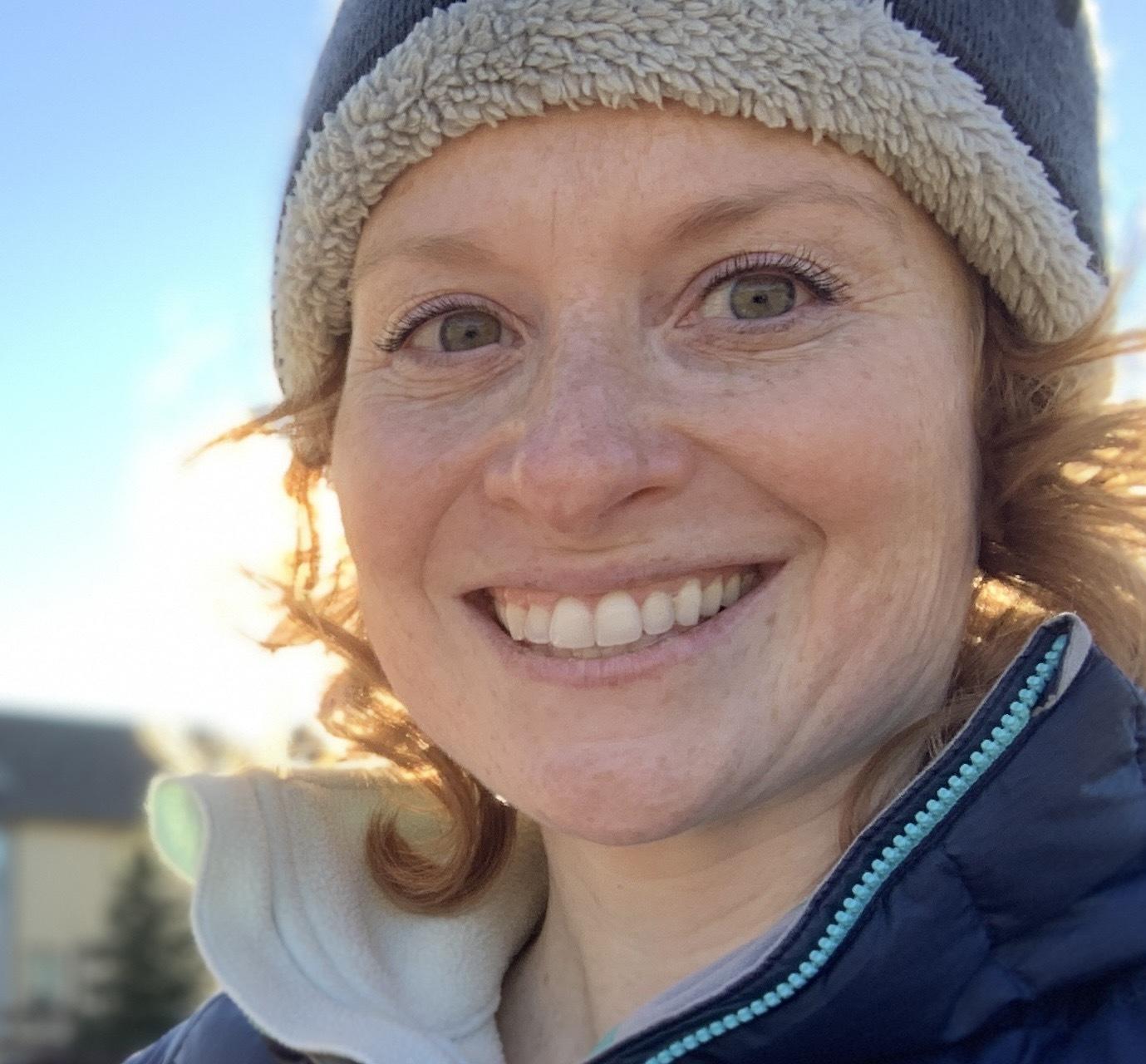 Debra Alban (she/her)
Debra Alban joined Colorado Digital Service in September 2022 as a product manager after a decade of product management in the media and real estate sectors. Before moving to Boulder County in 2017, Debra lived in Central Jersey, Boston, Atlanta and San Francisco. Her passions include native plant gardening, puzzles (jigsaw and word) and contemporary fiction.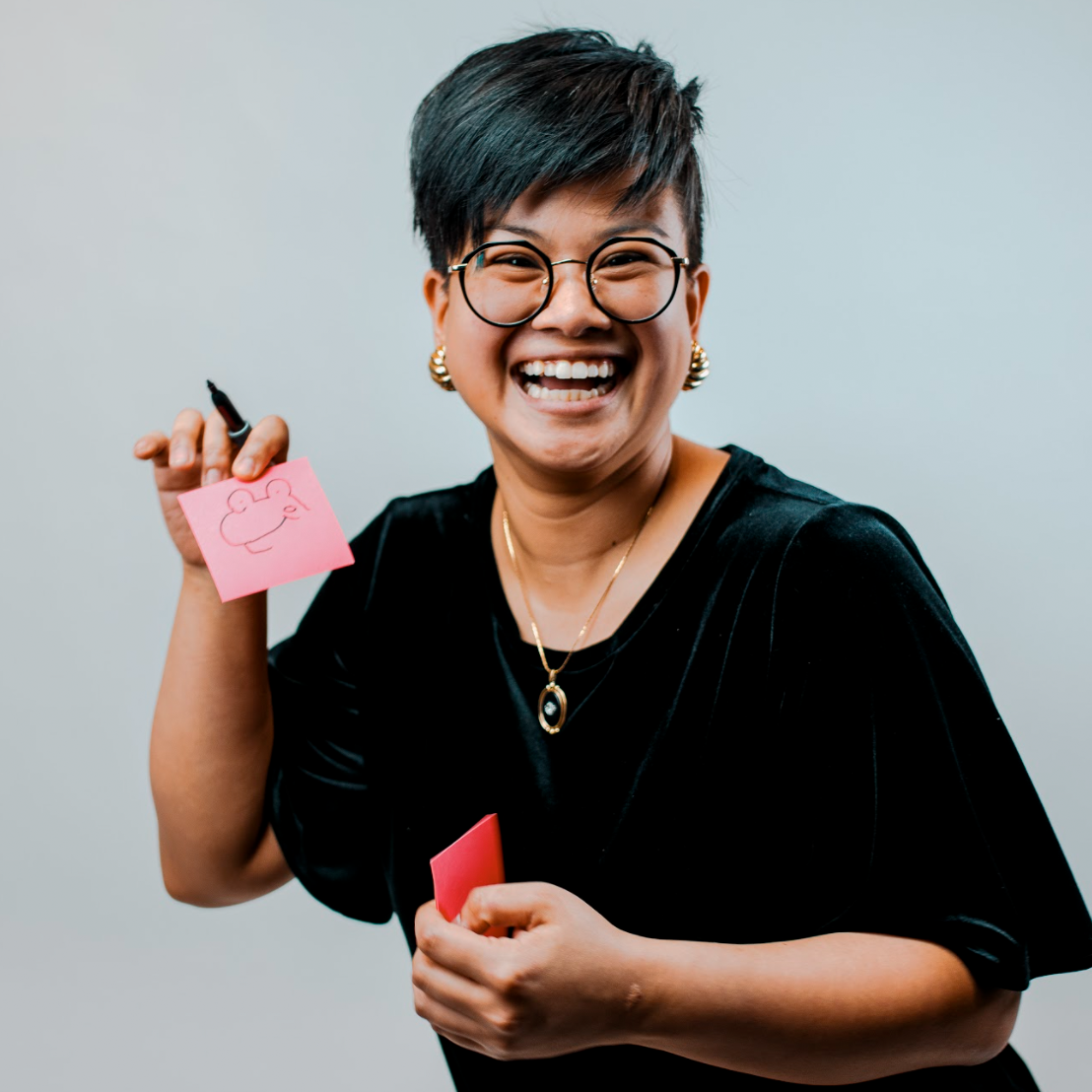 Ploy Buraparate (she/her)
Ploy Buraparate is a Human-Centered Design Specialist at the Colorado Digital Service. A multidisciplinary creative, Ploy focuses on using the tools in her toolkit to knit together technology, psychology and design to create quality experiences for all humans on the other side of the screen. Her passions include: Digital privacy, equity and inclusion, tabletop board games, and hosting themed dinner parties.
Ajanae Cannady (she/her)
Ajanae joins the team as a Strategic Sourcing and Relationship Manager. Ajanae previously worked in procurement, contracting, continuous improvement and change management roles in state and local government and has dedicated 8+ years of her career to public service. She's passionate about achieving sustainable, equitable outcomes through placing people first, breaking down silos and building trust between everyone impacted. She strives to make the world a better place by empowering her community, one individual at a time. Ajanae loves great food, good music, fun games, anything active, and spending time with loved ones.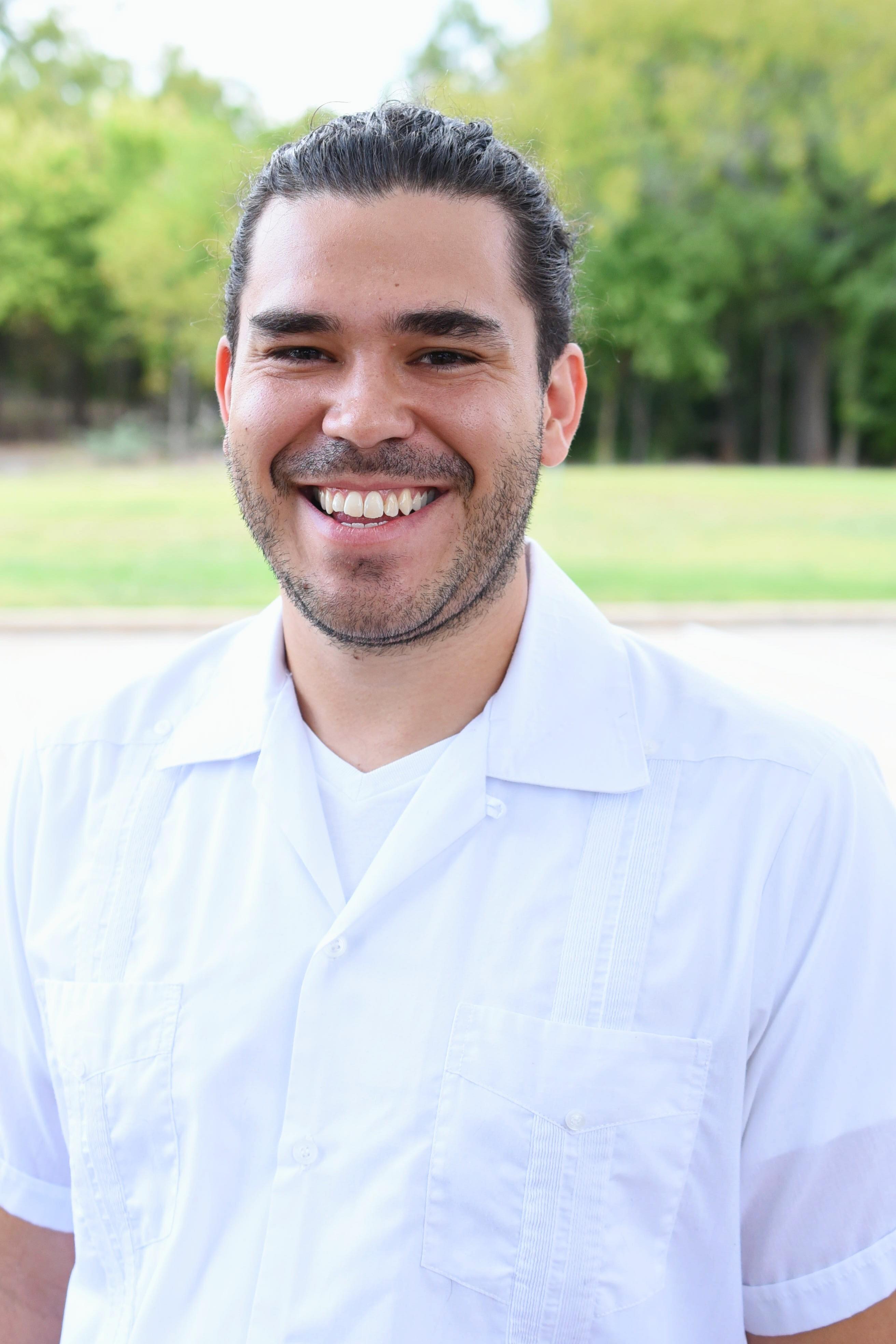 Mateo Clarke (he/him)
Mateo Clarke is an Engineering Lead for the Universal Pre-K Program with CDS. He was previously the Engineering Lead with the City of Austin Transportation Department and has a background as a Software Developer within the public sector and at mission-driven agencies and startups. Mateo is passionate about public service, open data, open-source software, soccer, playing music, biking and tacos.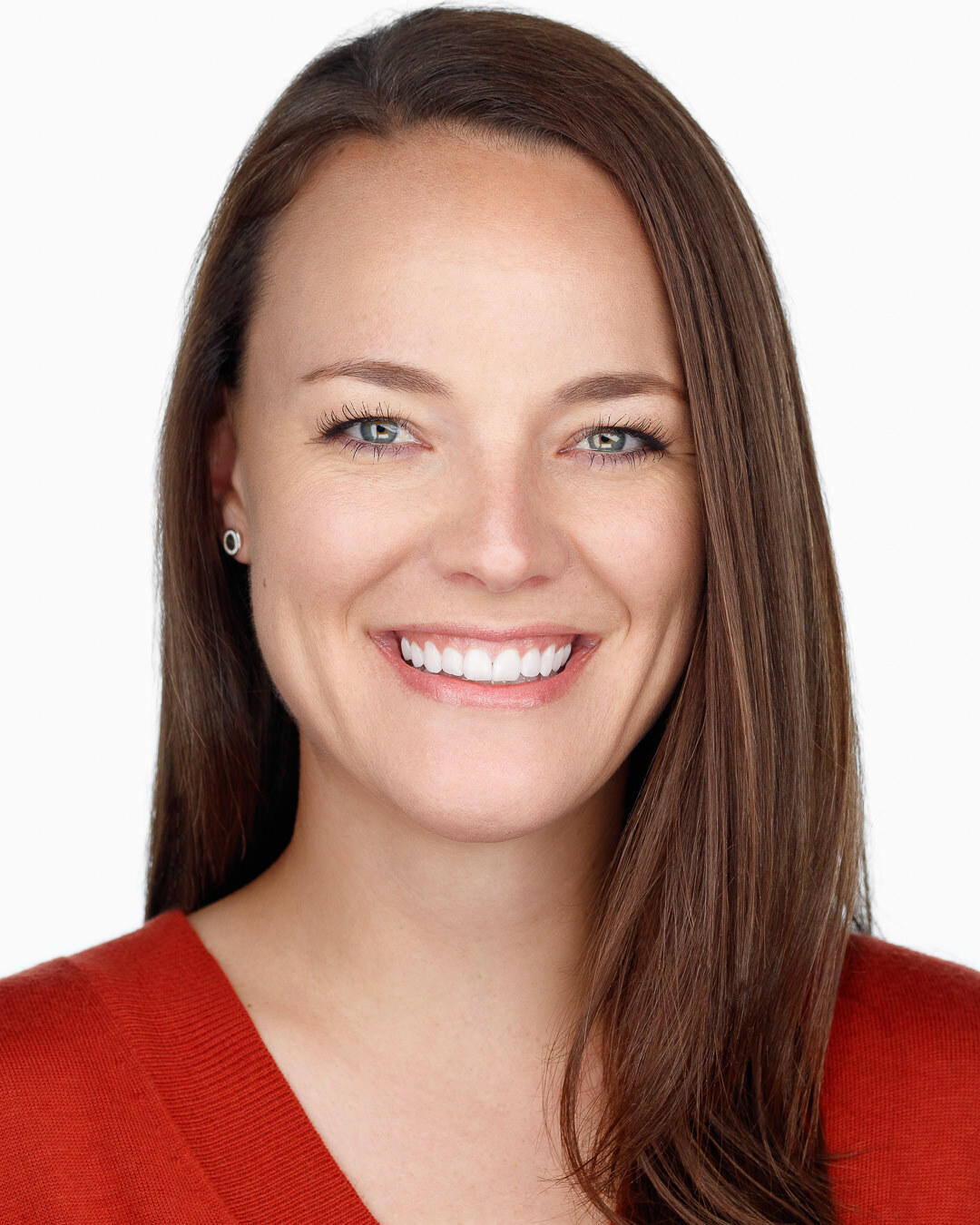 Ashley Darnell (she/her)
Ashley joined Colorado Digital Service as a Product Manager with a background in healthcare technology and a passion for tech that supports public health initiatives. Previously, Ashley served as a Senior Product Manager with Dispatch Health and as the Director of Product for a health tech startup. Ashley received a masters in public health with an emphasis in global health and lived/worked internationally before moving home to Colorado. Passions include: traveling, languages, good documentaries and any/all dogs.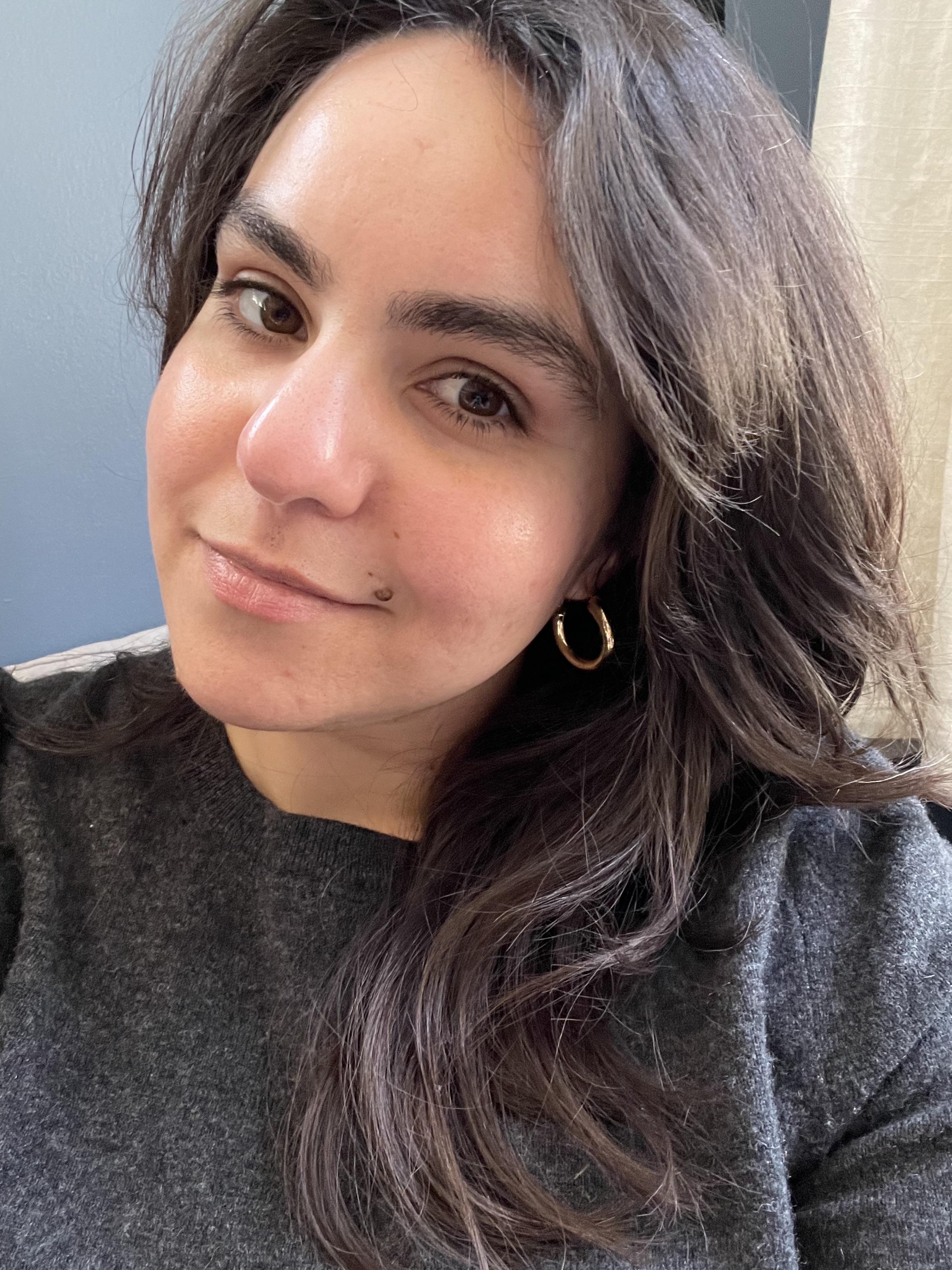 Mina Farzad (she/her)
Mina is an interdisciplinary designer and researcher. Her mixed-methods practice centers overlooked groups and neurodiversity. She has previously served as a product manager on the U.S. Dept. of Veterans Affairs' (VA) brand consolidation project, a researcher for VA's API program, and a service designer for the student visa program at DHS. Off the computer you can find her drumming on every surface available to her, reading with kids across the city as a volunteer literacy coach, or in the nearest mosh pit.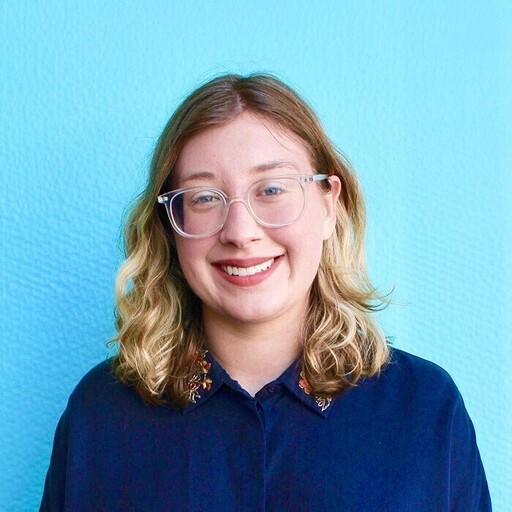 Abigail Fisher (she/her)
Abigail Fisher is a civic designer who believes her role is to hold space and break down bureaucracy so that communities can design for themselves. Using methods derived from communication design, service design, art and social justice, Abigail weaves together groups of co-designers with professional and lived/living experience. Abigail is heading to Colorado from Brooklyn, New York, where she served as design lead at the Civic Service Design Studio within the Mayor's Office for Economic Opportunity.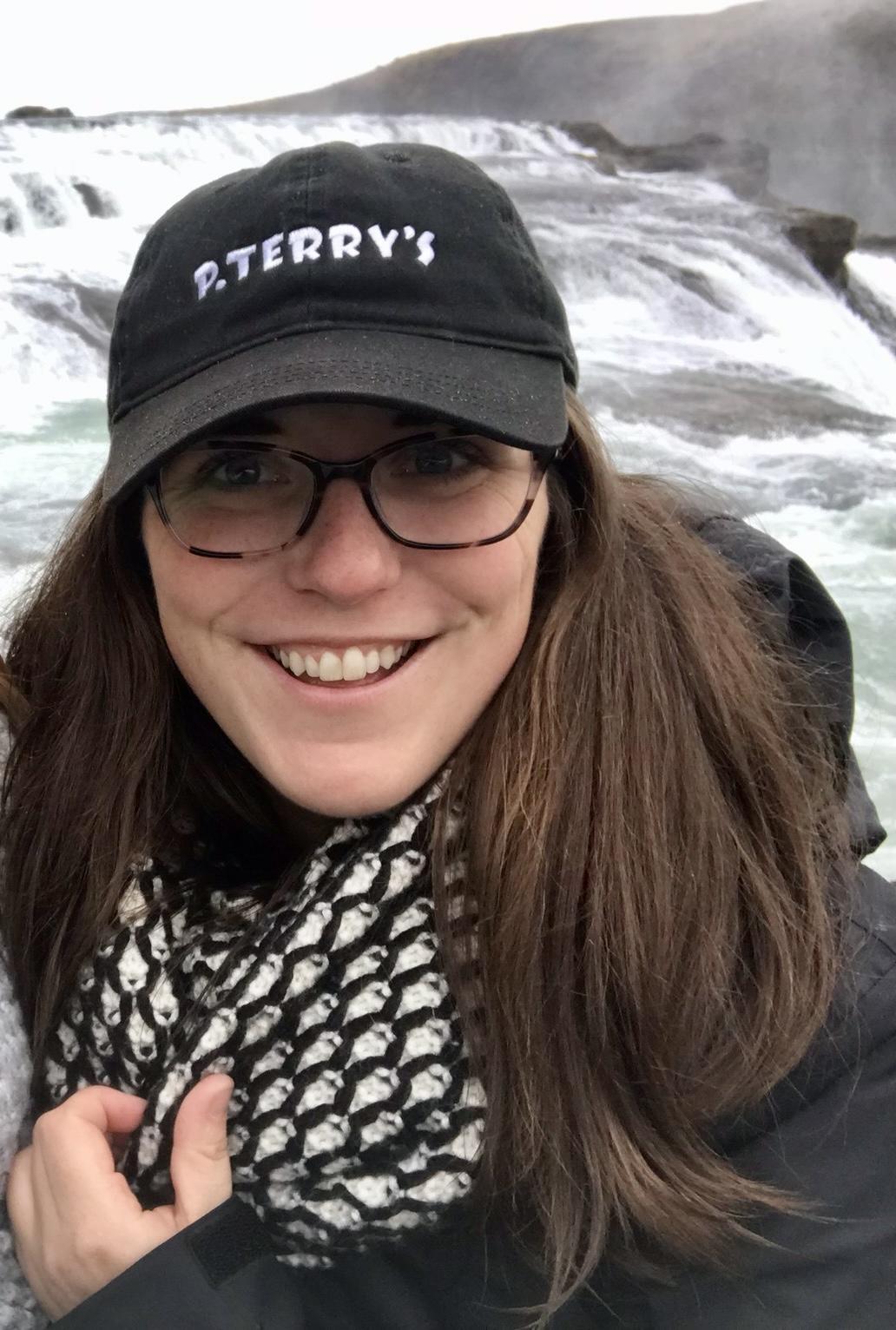 Grace Kretschmer Tran (she/her)
Grace Kretschmer Tran is a Product Manager on the Colorado Digital service team. Previously, she worked at the City of Austin where she led the development of technologies to make ethics and transparency reporting more efficient and accessible to Austin residents. Before working at the City, Grace received a masters degree in Information Science, where she studied information management, human-centered design, data mining and information security.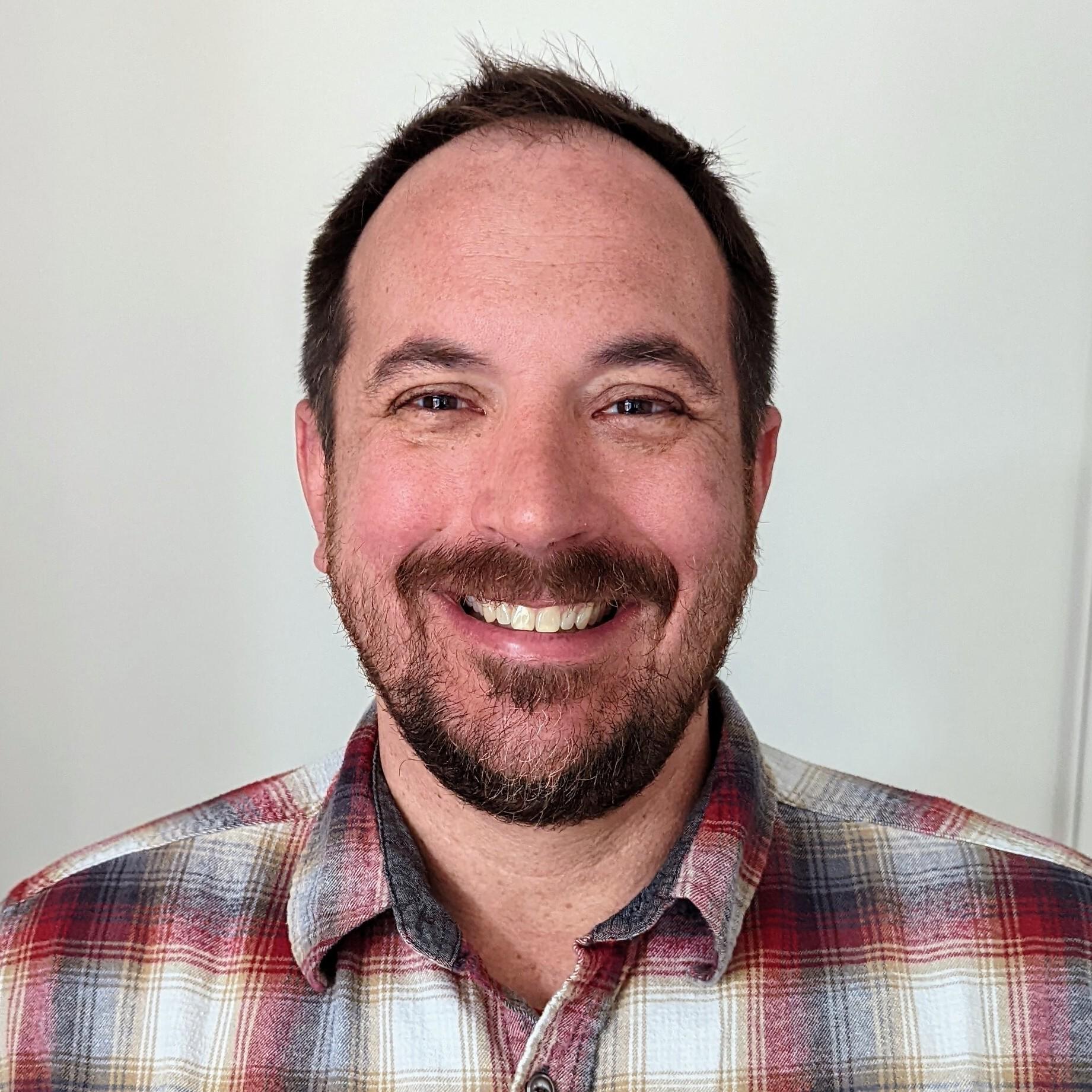 Steve Kurtz (he/him)
Steve is an Engineering Lead at Colorado Digital Service. Before starting his tour of civic service, Steve worked as a technical lead at Cisco building interactive experiences on the Webex collaboration platform. He has also focused on supporting positive developer experiences, managing programs promoting architecture review, code review and community building. Steve loves learning the history of discoveries and creating light field holograms from family vacation photos.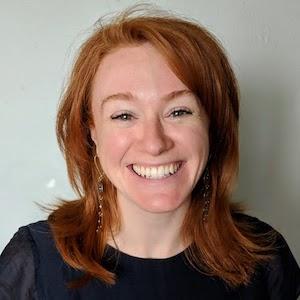 Alex Orlov (she/her)
Alex is a Human-Centered Design Specialist at the Colorado Digital Service. Prior to joining the CDS team, she worked as a product and UX designer for several Denver technology companies. Being relentlessly curious and asking good questions are her superpowers, and she believes creating effective design is a team sport. Outside of work, Alex loves exploring Colorado's many trails with her dog.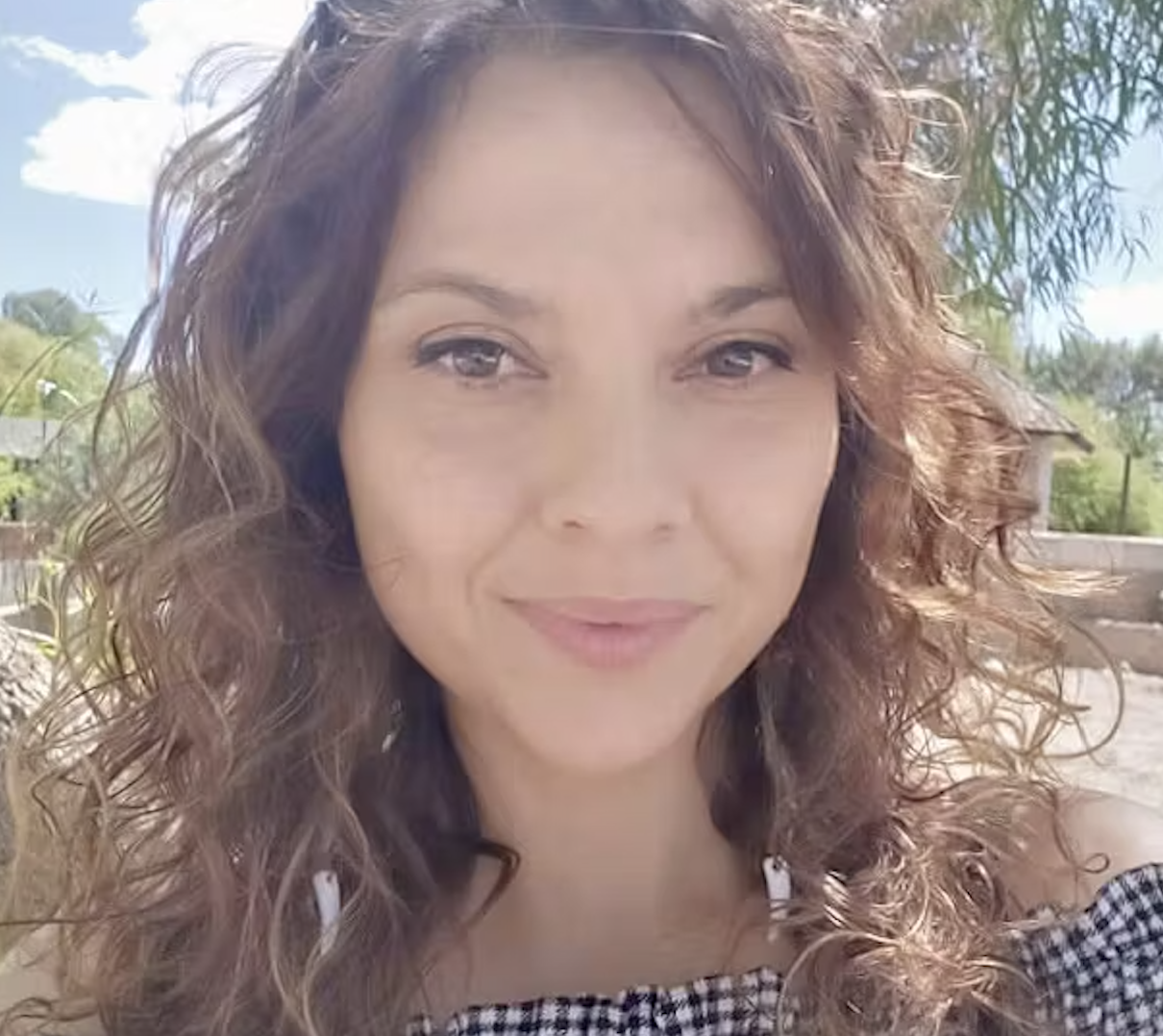 Corrina Salcido
Corrina is a Digital Service Expert with the Colorado Digital Service team and a dedicated IT procurement and partnership development professional. With a solid background in the private sector tech industries and a strong technical acumen, Corrina excels in leading IT procurement and fostering strategic partnerships. Her commitment to innovation aligns with promoting diversity and collaboration. Her ability to navigate complex procurement landscapes and ensure seamless digital service implementation matches Corrina's passion for innovative technologies. In her free time, she enjoys reading, exploring new technology, volunteering, photography, and spending time outdoors.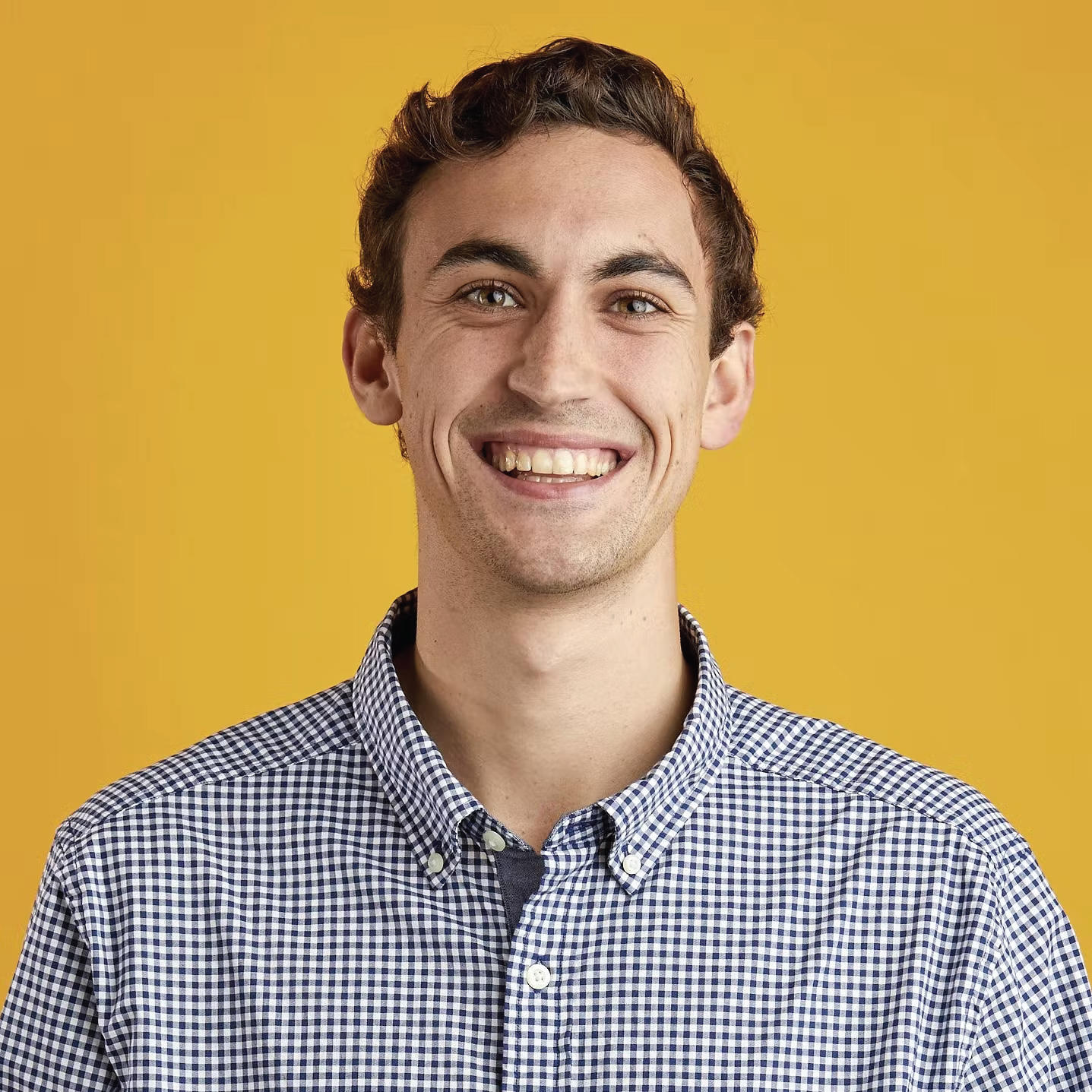 Tristan Vanech (he/him)
Tristan Vanech is a product manager for CDS on the Behavior Health Administration team. Previously, Tristan worked on privacy and safety at Twitter and API platforms at Groupon. He is interested in using nudge theory in civic tech, as well as eradicating poverty through a universal basic income. Tristan spends his free time playing basketball, Scrabble and any other competitive game.