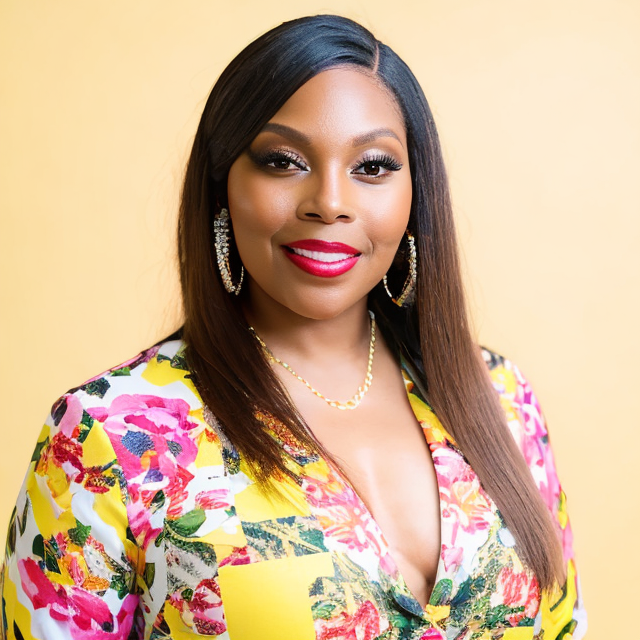 Alana Lipscomb (she/they)
Alana Lipscomb is currently pursuing her bachelor's degree in management and leadership at CSU Pueblo, where she continues to fuel her passion for making a positive impact in the world.

Before her time at CSU Pueblo, Alana embarked on a transformative educational journey at Pikes Peak Community College, where she earned her associate degree in communication. It was during this time that her dedication to community engagement and leadership began to blossom.

Alana's commitment to serving her fellow students led her to hold the esteemed position of Chair of the State Student Advisory Council for the Colorado Community College System (SSAC) from 2016 to 2018. This role provided her with a platform to advocate for the needs and rights of students, ensuring their voices were heard at the highest levels of decision-making.

She was appointed by the Governor as a Board member for the Colorado Department of Higher Education Open Educational Resources Council, where she served from 2017 to 2019. Through this role, she championed the importance of accessible and affordable education for all, leaving a lasting impact on the educational landscape of Colorado.

In recognition of her remarkable efforts, Alana was awarded the prestigious Community Service Leader of the Year by Pikes Peak Community College in 2019 and the Rising Star Award from The Colorado Springs Business Journal in 2023.

Currently employed at Solid Rock Community Development Corporation as a project manager, Alana continues to make a difference by spearheading impactful initiatives that uplift communities and create lasting change.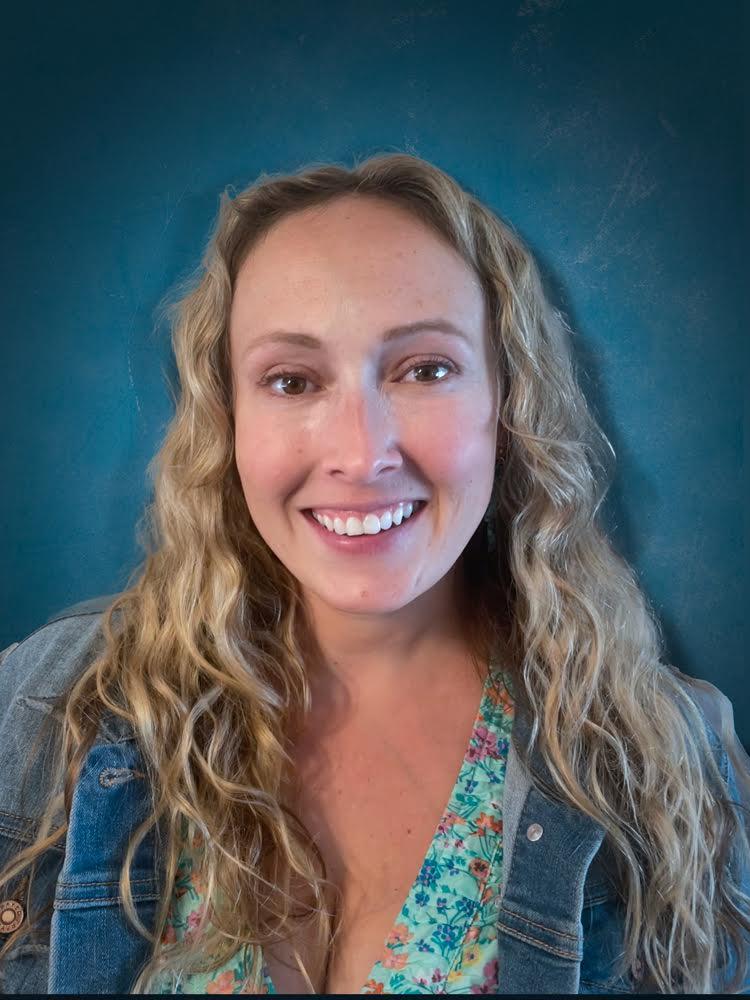 Amelia Iraheta (she/her)
Amelia is a dedicated advocate for equity and social justice, with a proven track record in non-profit and public sector roles. From her hands-on work as an Employment and Housing Case Manager for immigrant and refugee families experiencing homelessness to training volunteers and leading tangible-goods distributions in a Syrian refugee camp in Calais, France, Amelia's commitment to work alongside underserved communities has underpinned every step of her career. She spent five years as an Emergency Management Specialist at the City and County of Denver before joining FEMA in August 2023 where she hopes to focus on addressing and mitigating the inequities that often result from disasters.
 
Beyond her professional commitments, Amelia finds happiness in exploring national parks, lake life activities, international travel, giving restaurant and bar recommendations, and volunteering for social causes. But her biggest joy of all is spending time with her family, including her best pal—Sir Oliver Bear (a 15 lb Malti-poo).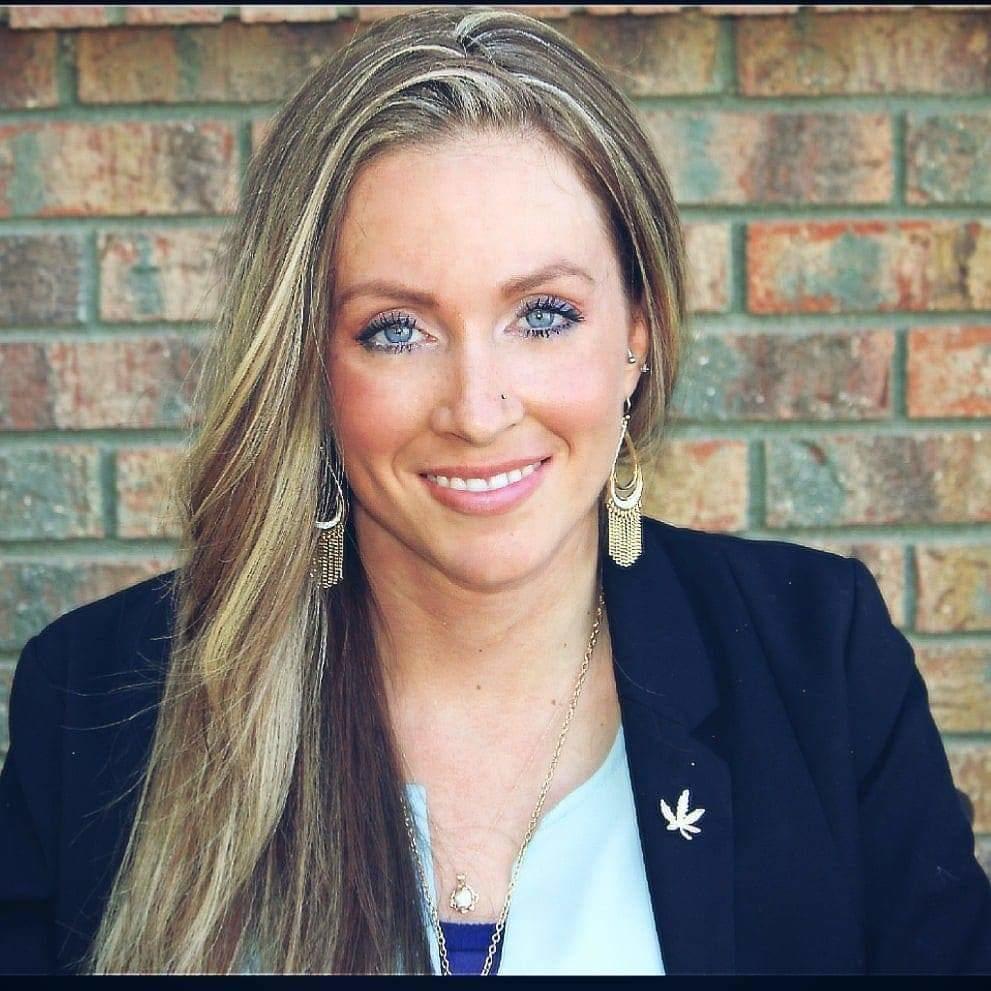 Ashley Weber (she/her)
Ashley Weber is executive director of the nonprofit organization Colorado NORML and has been a stakeholder in many committees and subcommittees of state and county changes for healthcare and needs of others. She had been involved in and participates in PDPPC meetings, Standardized Curriculum Advisory group, Direct Care Workforce Collaborative Committee where changes and barriers and access for employment were made. Ashley is a part of Direct Care Workforce Collaborative, CCHA Advisory Committee, Co-chair of Compensation & Benefits workgroup for HCPF, Advisory board members for the UCCS sponsored research project "direct care workforce curriculum and training program", and on the Board of Governor's Office of Information Technologies (OIT) Empathy Lab's Community Steering Committee.

Having worked with organizations such as Disability Law Colorado, Arc of Colorado, and Colorado Cross Disability Association Ashley has been able to provide insight and
interviews to help others understand the different programs available to fit their
needs.

After being injured in a car accident at 18, Ashley suffered a spinal cord injury and uses a wheelchair. She understands the basic needs of those in special
circumstances and with the life experience of over 20 years, Ashley can now direct
people to the right resources and help guide them through the hardest times in life.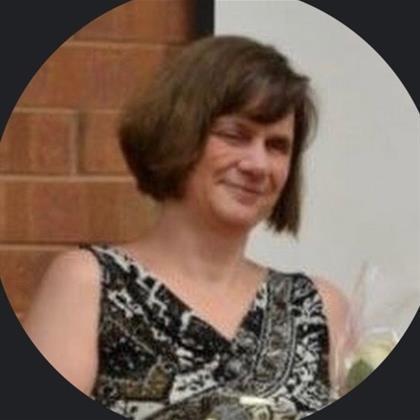 Cynde Vaughn (she/her)
Cynde currently serves as an independent consultant and subject matter expert with primary emphasis on - Accessibility & Disability Rights Advocacy; Specialties: DeafBlind & Intellectual/Developmental Disabilities.

Cynde has been actively involved in Disability Rights Advocacy at the national, state, and local levels since she was a teenager. Having graduated from high school and starting her college education at 16,  she began her career as a disability rights activist while completing her undergraduate and graduate work in social work. She began her professional work as Social Services Director for a national nonprofit agency providing residential and other supportive services to individuals with intellectual and developmental disabilities. 
As a person with a disability herself, Cynde is DeafBlind and  has chosen to dedicate her  time, talent and expertise to serving individuals with a wide range of intellectual, developmental, learning and physical disabilities.

Cynde has a progressive background in the field of Intellectual and Developmental Disabilities (I/DD) and has consulted with a wide range of organizations. She has served in a diverse range of  management and consultative  positions.
In recent years, Cynde has served as a founding member of Colorado's DeafBlind Task Force created to identify and develop programs and services for DeafBlind citizens of Colorado. In addition, Cynde was selected to serve as a Colorado DeafBlind Trainer to participate in  a "Train the Trainer" program teaching Pro-Tactile American Sign Language for Interpreters, Support Service  Providers and DeafBlind citizens.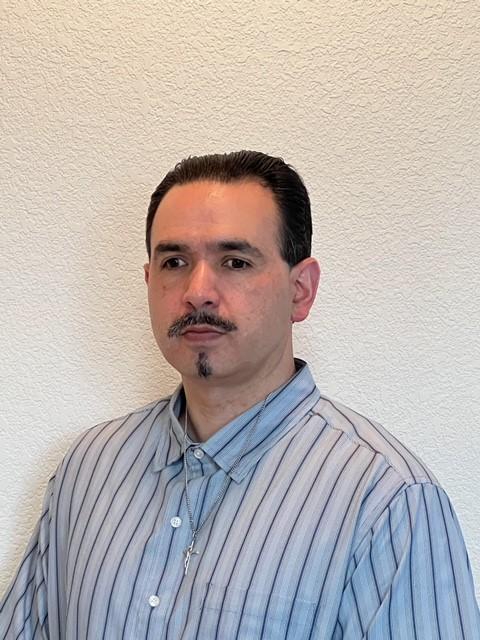 Gabe Gates (he/him)
Gabe is an optimistic and enthusiastic education professional with a visual disability who is committed to transforming, expanding, and improving disability resources in higher education. Gabe coordinates academic accommodations so that students with disabilities can have equal access to curricular and co-curricular programs at Front Range Community College (FRCC). His areas of expertise include accommodation eligibility assessments, disability laws and policy, identifying and removing accessibility barriers, principles of universal design, and conducting needs-based evaluations. Gabe enjoys collaborating with other disability resource professionals to champion a culture of accessibility and inclusion and he is always advocating for strategic initiatives that will enhance the educational experience for students with disabilities.
 
Education has surely been a catalyst for Gabe's own career advancement and social-economic mobility. However, his endeavors to earn a leadership in education equity doctorate degree and obtain a career as the coordinator for disability support services at FRCC was far from easy. He encountered many cultural, social, financial, medical, and systemic barriers along the way. He knows all too well about the disadvantages students with disabilities endure just to attend college, let alone be successful. 
Gabe feels really blessed to have come this far in his own education and employment endeavors, and he is delighted to have the opportunity to share his experiences and pay it forward. It really warms his heart when students achieve their college goals and go on to change the dynamics of their lives.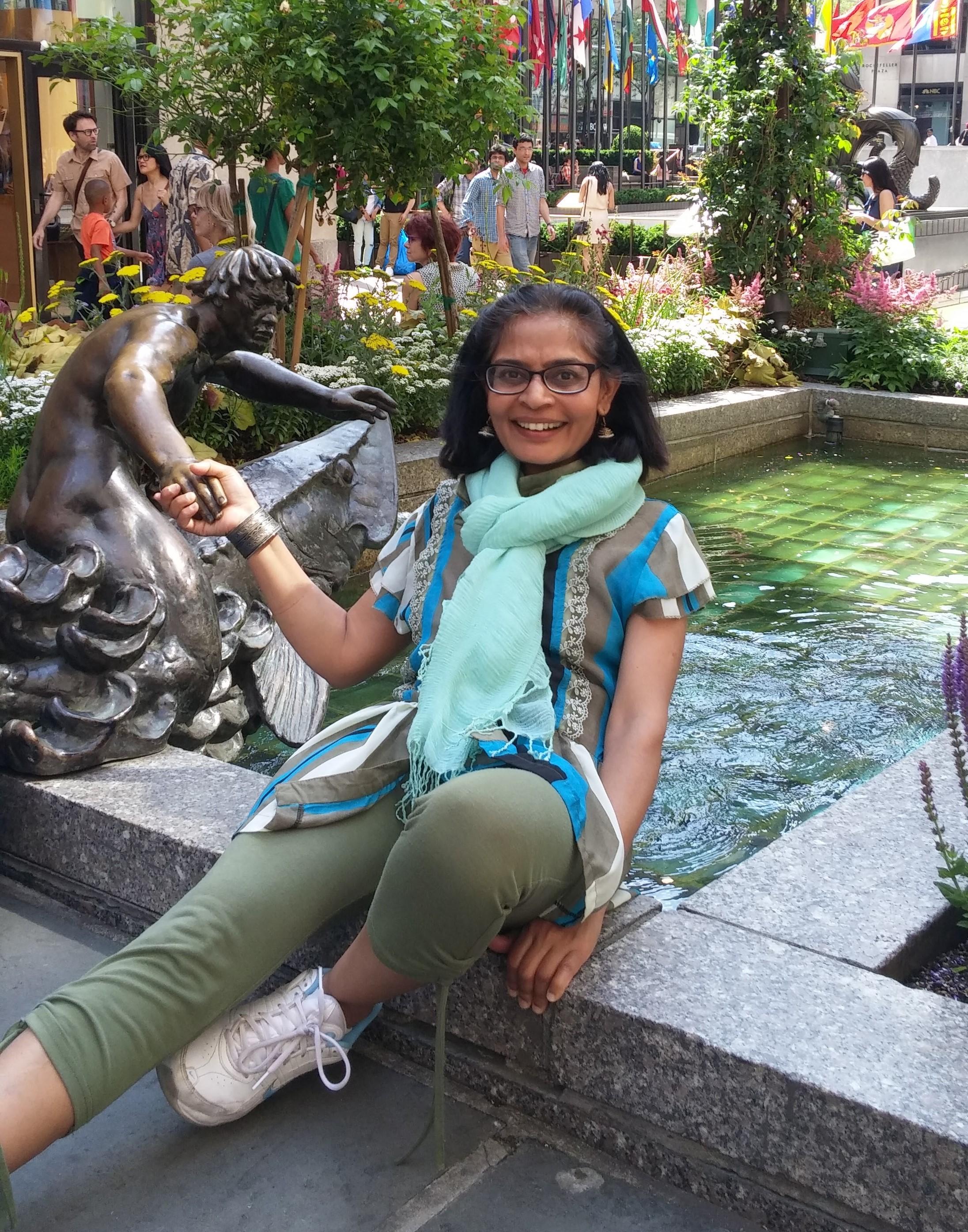 Kaivi Kumar (she/her)
Kaivi recently retired as a Technologist with over 30 years of experience in leadership enabling software solutions in both corporate and public sectors. She is an advocate for STEM, Diversity Inclusion & Belonging; and enjoyed empowering future technologists while working with NCWIT Aspirations.  She was equally inspired by the contributions of these technologists in the digital world.  

Kaivi enjoys everything that makes us smile, and as an entrepreneur in empathetic leadership she found ways to remove obstacles and de-stress in the workforce and/or the community. She loves traveling with her two and four legged family soaking in all the simple learning the world has to offer.  Besides this, she loves gardening (aka conversing/chatting with her neighbors), hiking, reading, art and more.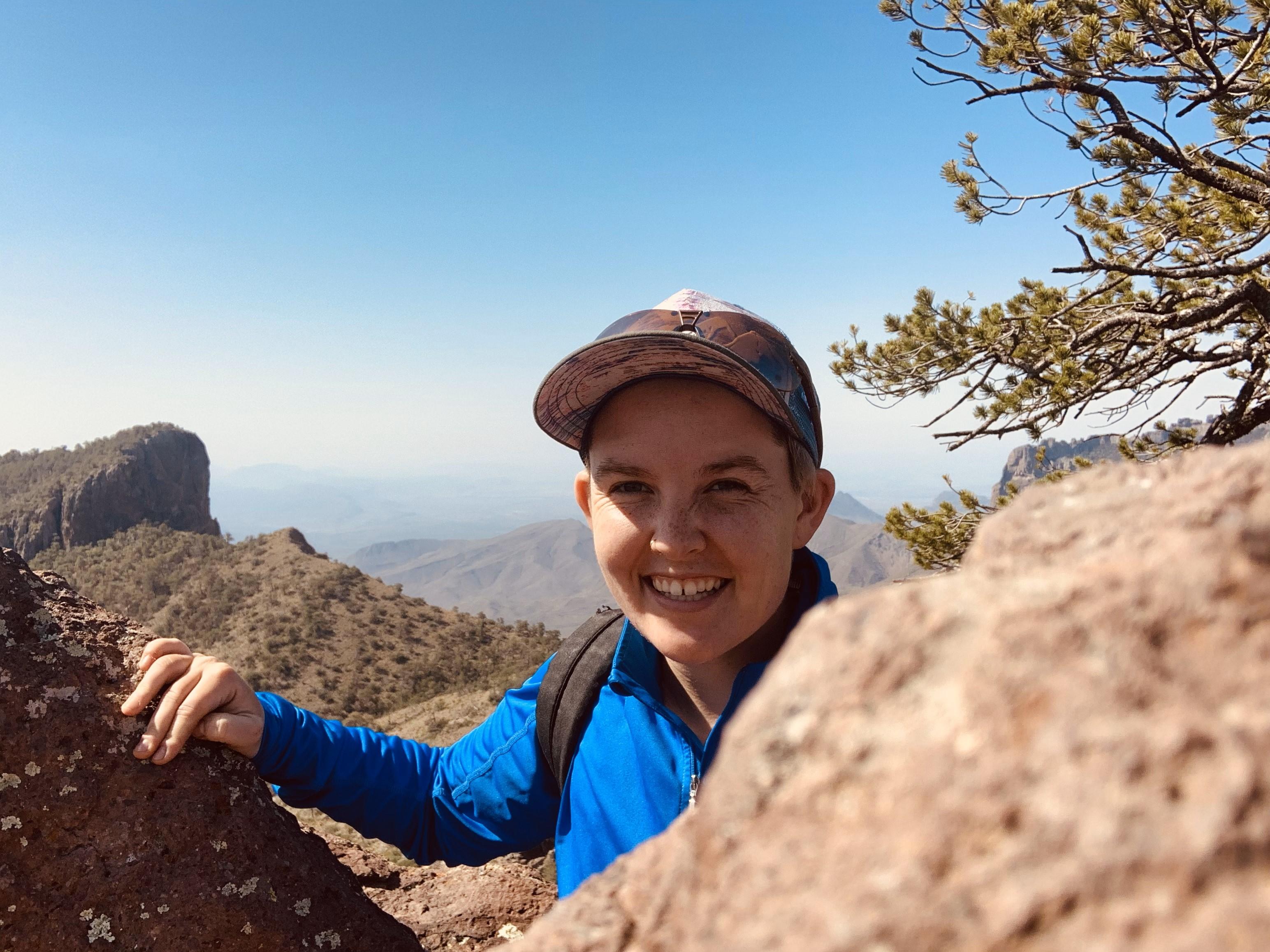 Krystal Dawson (they/them)
Krystal has worked in many different non-profit roles throughout the years before joining The Arc of Aurora as the Community Outreach & THINK+change Coordinator. Krystal grew up in the disability community, with a mom who is a long-time Direct Support Professional. They are educated in and spent several years working in the live entertainment technical field, and later transitioned to the disability field, having found a passion for making the world a more accessible and accepting place for all people. They enjoy snowboarding, hiking, and accidentally saying hello to dogs before remembering to acknowledge the human that is with them.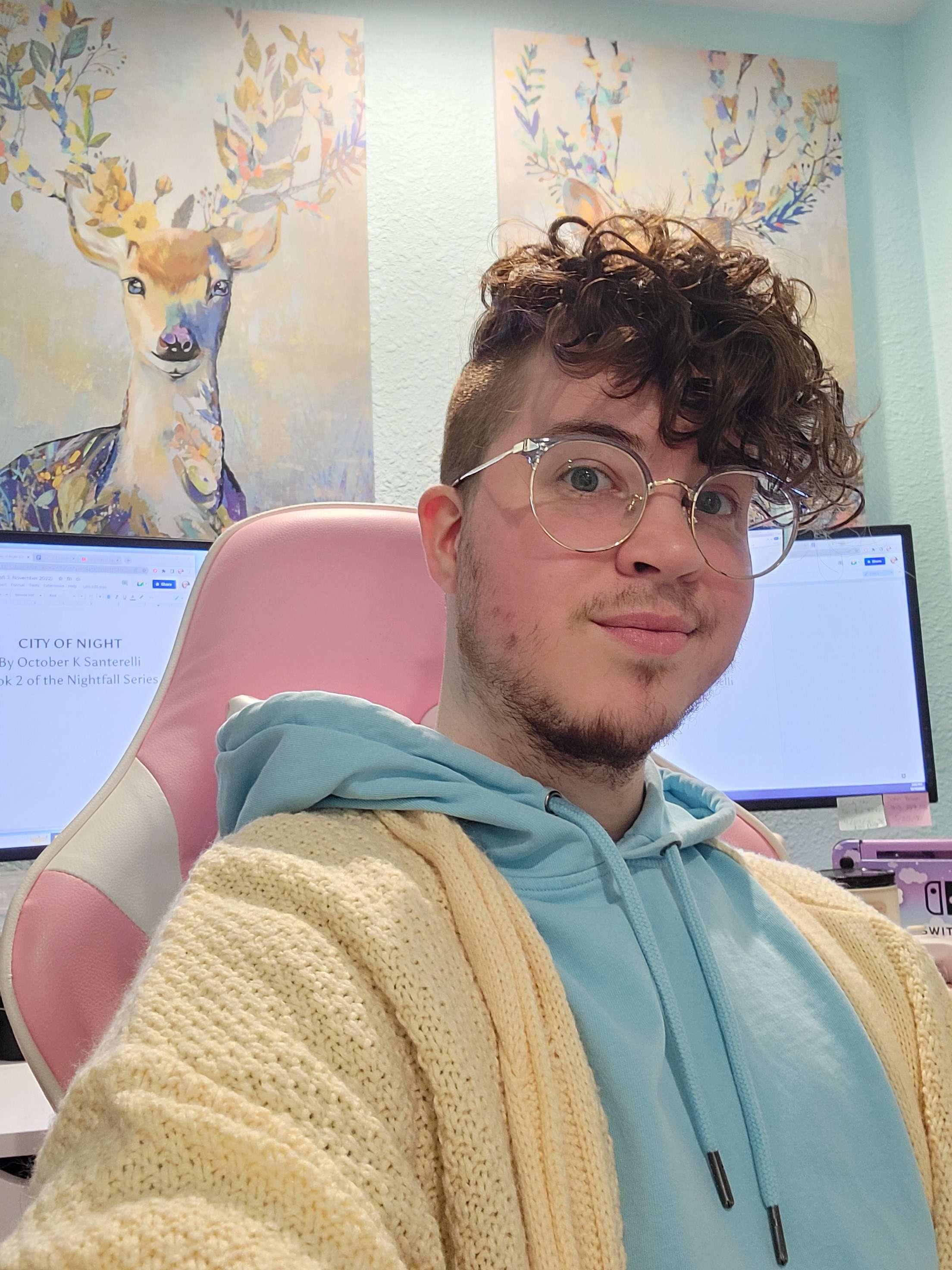 October S. (he/him)
October is an author and sensitivity editor in the Denver Metro area. His work on manuscripts featuring LGBTQ+ characters has helped stories from both indie and traditional publishers reach bookshelves all over the world. He is an international speaker on neurodivergency and the creative process, as well as an outspoken advocate for minority voices in publishing. He teaches free writing workshops for the Westminster Public Library system with the aim of making years of industry learning available to others. His work has taken him everywhere from Seattle to Atlanta and many places in between, where he has spoken about publishing and writing disability, the impact of neurodivergency, and the importance of queer identities and stories. 

The words most often used to describe October are driven and charismatic – and in the words of author David Brin: 'Quite a serious little fellow.' First published in 2021, October has published, written, and sold multiple books in a two year period. He is also a script writer for comics, including a Webtoon set to release mid-2024. He has worked with writers from multiple industries, from publishing to film. 

October and his family moved to Colorado when he was eight years old. Two of his novels are dedicated to Colorado school teachers (one now retired, the other now residing in a different state) who helped him on his journey to publication. He is hopeful his identity and lived experience can help the state that made him who he is.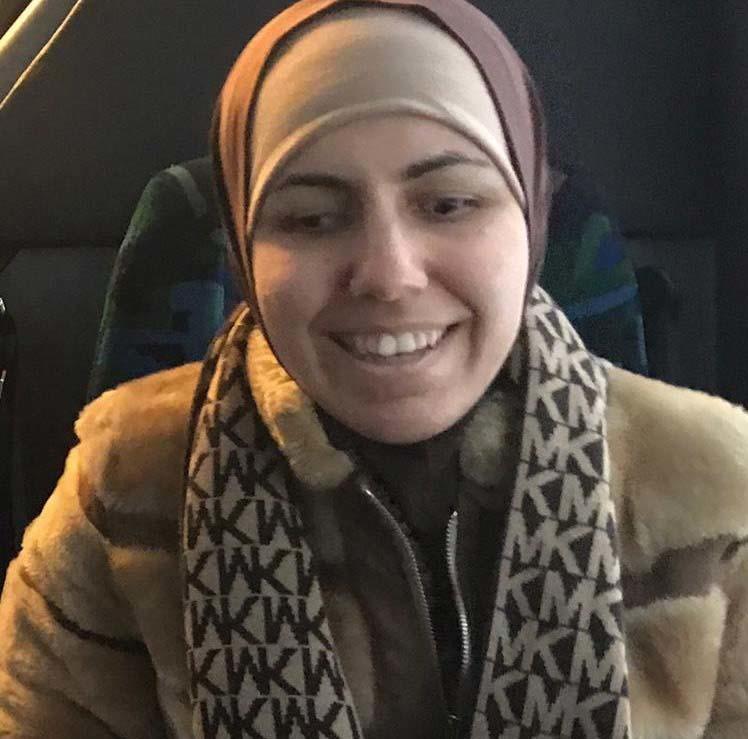 Reem Hamodi (she/her)
Reem has been in the United States for 13 years. Reem became interested in the disability and accessibility services fields when she arrived in the United States (US). In Iraq, where Reem is originally from, and as a person who is totally blind, she didn't have access to reading materials when she was a young student, and her mother used to record all the books for her. 
After arriving in the US, she started her journey by going to Colorado Center for the Blind where she learned how to use assistive technology. She was astonished when she started going to college because that was the first time she found out there was a disability services office. Receiving support services was the key for her to be successful, and she started thinking about ways to provide access to services for students who have disabilities.

Reem has been working at the Community College of Aurora for over four years as a disability coordinator. Her role is to provide academic accommodations to students with disabilities. Last year, Reem accepted a part-time job as a senior accessibility tester at University of Colorado Boulder. Her main role is testing different websites to ensure that they are fully accessible and usable by all individuals and providing recommendations on how to make websites fully accessible. Reem received her degree in Psychology from the University of Colorado Denver and her MS in Disability Services in Higher Education at CUNY School of Professional Studies. Reem's hobbies are reading, exercising, and playing music.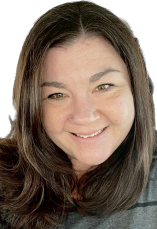 Shana Boggs (she/her)
Shana is a mother of two boys, a wife, and an advocate for individuals with intellectual and developmental disabilities. Shana has a bachelor's in psychology and worked with and alongside families for over 12 years. Additionally, Shana has lived in rural communities in Nebraska, Kansas, and Colorado and saw firsthand what the lack of resources and technology can do to individuals and their families who are low-income and who need supportive services.  
Shana works for Mosaic, a non-profit that empowers people with intellectual and developmental disabilities to live independently with 24-hour support. She has been with the agency for 4 ½ years, working as a supervisor over host homes and currently as the quality manager.  
   
As a parent with a son who has intellectual disabilities and a son who identifies as they/them, Shana has seen how technology can assist them and also exclude them, particularly during the COVID-19 pandemic. Shana has struggled with hearing and recently learned she has significant hearing loss. She is learning how to utilize hearing aids for the first time and the tools and resources to succeed at work, at home, and in the community and has begun learning ASL. 
Through Shana's experiences in her own life and helping others, she is passionate about ensuring that all people have what they need to achieve their goals and dreams and live the best life possible. She is also passionate about being the voice for those who cannot speak for themselves.